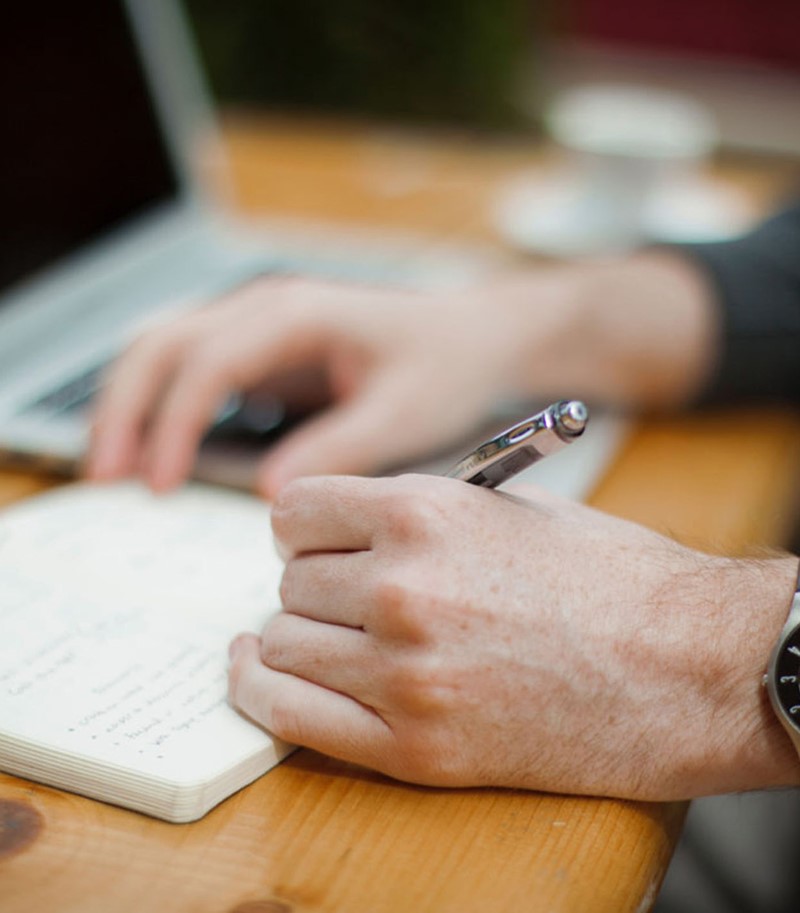 The Roadmap, approved by the Science Europe General Assembly in November 2013, is Science Europe's action plan to contribute to the elements of a successful research system. It acts as a framework for voluntary collective activity, providing a long-term strategy for the association. The 'Priority Action Areas' are those in which Science Europe members believe that there is a potential to achieve tangible and substantive progress, and where they can add real value by working together.
Research integrity is intrinsic to research activity and excellence. It is at the core of research itself. It is a basis for researchers to trust each other as well as the research record, and, equally importantly, it is the basis of society's trust in research evidence and expertise. This brochure sets out seven key reasons why research organisations should be  concerned about promoting research integrity amongst their research communities.
This briefing paper looks at developments in efforts to address issues of research integrity. It explores the available data on the frequency of misconduct, why it is thought that researchers would commit misconduct in the first place, how national and international organisations have approached the promotion of research integrity, and the manner in which allegations of misconduct are handled.
Research integrity is at the core of the research endeavour. It is the basis for researchers' trust in each other and in the research record and, equally importantly, society's trust in research. This report maps existing policies, procedures, and practices for promoting research integrity and builds upon this to make a number of key recommendations for improving research integrity including processes and policies, awareness raising, training, and collaboration.
Safeguarding research integrity is a shared task. This is the core message of the Science Europe Governing Board in its Open Letter which is a contribution to the revision of the European Code of Conduct for Research Integrity. It provides the opportunity to take stock of the recent policy developments and of Science Europe's contribution to the European debate on research integrity.
Science Europe congratulates All European Academies (ALLEA) on the release of the revised 'European Code of Conduct for Research Integrity'. Science Europe actively contributed to the stakeholder consultations organised as part of the revision process and many of the main messages we communicated have been taken up.
This workshop aimed to advance implementation of the recommendations published in Science Europe's Survey Report 'Research Integrity Practices in Science Europe Member Organisations.' The workshop explored the challenges in taking forward certain recommendations through the discussion of case studies presented by organisations that have already tackled some of the more difficult issues.