Science Europe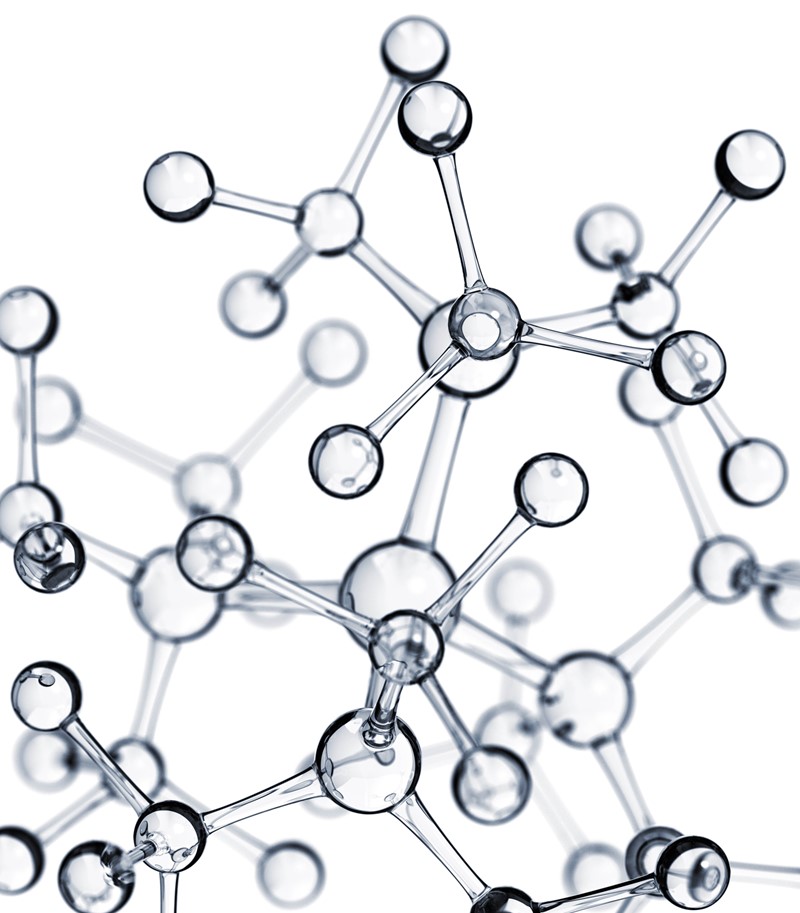 Shaping the Future of Research
Science Europe is the association representing major public organisations that fund or perform excellent, ground-breaking research in Europe.
We bring together the expertise of some of the largest and best-known research organisations in the world to jointly push the frontiers of how scientific research is produced and delivers benefits to society.
We advocate science and the scientific community to help build the European Research Area and shape the global scientific agenda.
About us
Key figures
28
countries
With members from 28 EU and non-EU countries and from all parts of Europe, we speak with a truly European voice.
37
member organisations
Bringing together research funding and research performing organisations.
18
billion €
Spent on research per year by our members
Our members make a significant contribution to European scientific research and are crucial stakeholders in European science and research policymaking
Interdisciplinarity is increasingly used to tackle complex scientific questions and address large societal challenges. At the same time, the evaluation of interdisciplinary research proposals poses a set of problems, ranging from missing common standards and criteria to shortages of peer reviewers with experience in evaluating interdisciplinary research. At its third Symposium, Science Europe and its Scientific Advisory Committee brought together researchers and other experts experienced in interdisciplinarity with high-level representatives from Science Europe's Member Organisations, who fund and perform such research.
Lidia Borrell-Damián has been appointed as the new Secretary General of Science Europe. She succeeds Stephan Kuster who leaves the organisation this June after nine years.
The most beautiful thing we can experience is the mysterious. It is the source of all true art and science
Today cOAlition S releases revised guidance on Plan S implementation which has been approved by all coalition members. "Plan S is a bold step forward which the European Commission, along with a growing number of national funders, is committed to implement" explained Carlos Moedas, the European Commissioner for Science, Research and Innovation.