Science Europe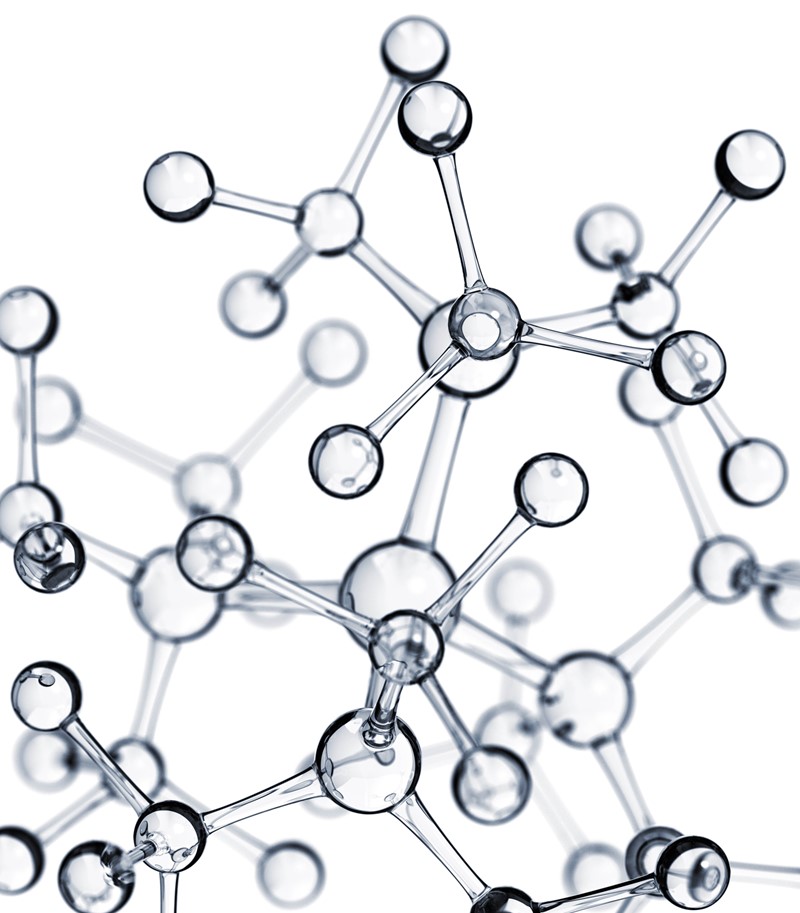 Science Europe
Science Europe is the association representing major public organisations that fund or perform excellent, ground-breaking research in Europe.
We bring together the expertise of some of the largest and best-known research organisations in the world to jointly push the frontiers of how scientific research is produced and delivers benefits to society.
We advocate science and the scientific community to help build the European Research Area and shape the global scientific agenda.
Key figures
27
countries
With members from 27 EU and non-EU countries and from all parts of Europe, we speak with a truly European voice.
36
member organisations
Bringing together research funding and research performing organisations.
18
billion €
Spent on research per year by our members
Our members make a significant contribution to European scientific research and are crucial stakeholders in European science and research policymaking
Science Europe Secretary General, Lidia Borrell-Damian, reacts to plans by the EC for an overhauled European Research Area later this year.
Other research and higher education leaders have already expressed concern over the proposed package.