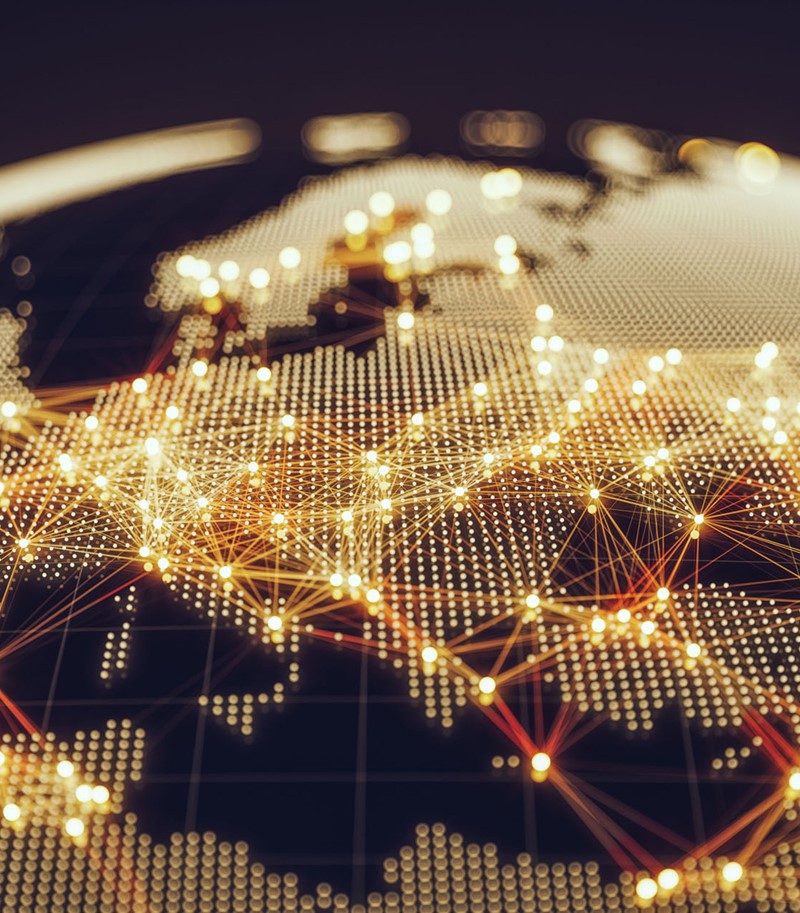 EU Framework Programmes - Horizon Europe
The EU Framework Programme for Research and Innovation is an essential tool to boost excellent research and foster collaboration at European level. Science Europe firmly believes that such an ambitious programme should help develop excellence throughout the European Research Area.
Why are the EU Framework Programmes important?
The EU Framework Programme for Research and Innovation is the main EU funding instrument for R&I. The upcoming programme, Horizon Europe, will run from 2021 to 2027 and will have a budget of €95 billion. The previous programme, Horizon 2020, ran from 2014 to 2020.
The topic is a major priority area for Science Europe, which represents both research performing organisations – who are among the main beneficiaries of the Framework Programmes – and research funding organisations – who have decades of experience in setting up leading research programmes and regularly collaborate with the European Commission, notably through joint initiatives.
Science Europe and its members are committed to contributing to the success and efficiency of Horizon Europe to boost R&I in Europe.
What are the current priorities?
The European institutions are currently finalising the preparation of Horizon Europe. The programme aims to strengthen Europe's position on the global R&I stage and to address the societal challenges that Europe faces.
During the legislative process to create Horizon Europe, Science Europe has advocated a Framework Programme that:
has a substantially larger budget than Horizon 2020 to meet its ambitious goals.
recognises 'excellence' as its core principle and reinforces instruments that promote research excellence, such as the European Research Council.
provides opportunities for fundamental and applied research in all parts of the programme, including challenge-oriented research.
includes measures to encourage and develop excellence in all countries of the European Research Area.
encourages Open Access to research results, and data sharing.
strengthens co-operation with public sector partners by joining R&I programmes and cross-border investment that benefits R&I.
What is Science Europe doing to achieve these aims?
Science Europe is an active voice in the ongoing Horizon Europe policy dialogue. It collaborates with policy makers to ensure that the input of its members is integrated in the programme's implementation.
The association puts forward the experience of its members and provides feedback from approaches tested at national level. This helps inform the decisions on the development and implementation of new initiatives developed in Horizon Europe.  
Science Europe also informs and supports its members regarding their own engagement with the Framework Programme.
Over the course of Horizon Europe's lifespan, Science Europe will continue to defend the annual budget of the programme to ensure that minimum funding is at least at the level of the ceilings indicated in the Multiannual Financial Framework.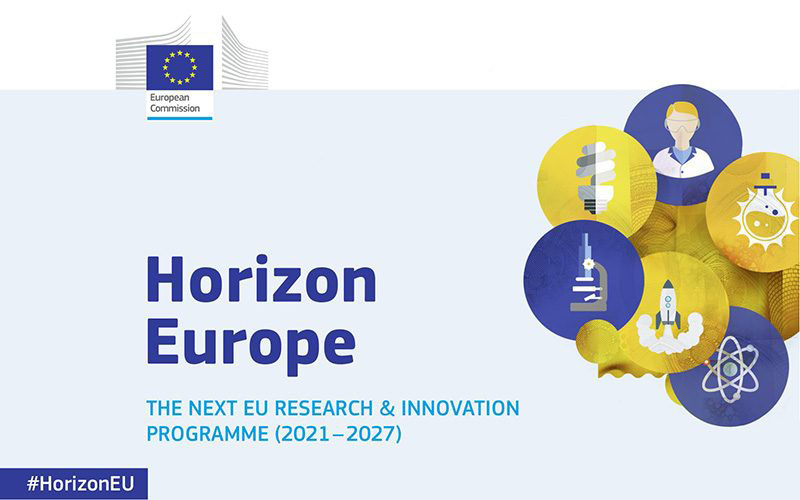 | Country | Organisation | Acronym | Name |
| --- | --- | --- | --- |
| Austria | Austrian Science Fund | FWF | Reinhard Belocky |
| Belgium | Fund for Scientific Research | FRS-FNRS | Natacha Wittorski |
| Belgium | Research Foundation Flanders | FWO | Ann Van Hauwaert |
| Denmark | Independent Research Fund Denmark | DFF | Anne Lindeløv |
| Estonia | Estonian Research Council | ETAg | Ülle Napa |
| Finland | Academy of Finland | AKA | Hannele Lahtinen |
| France | French National Research Agency | ANR | Nakita Vodjdani |
| Germany | German Research Foundation | DFG | Martin Winger |
| Germany | Max Planck Society | MPG | Rüdiger Hesse |
| Ireland | Irish Research Council | IRC | Peter Brown |
| Ireland | Science Foundation Ireland | SFI | Dolores Melgar |
| Italy | National Institute for Nuclear Physics | INFN | Francesco Ferlaino |
| Lithuania | Research Council of Lithuania | LMT | Jūratė Devižienė |
| Netherlands | Dutch Research Council | NWO | Joyce Kuipers |
| Norway | Research Council of Norway | RCN | Tom-Espen Møller |
| Norway | Research Council of Norway | RCN | Tor Ivar Eikaas |
| Poland | Foundation for Polish Science | FNP | Michal Pietras |
| Poland | National Science Centre Poland | NCN | Sylwia Kostka |
| Portugal | Foundation for Science and Technology | FCT | Ana Mafalda Dourado |
| Spain | Spanish National Research Council | CSIC | Berta Martínez |
| Sweden | Swedish Research Council for Sustainable Development | FORMAS | Britta Fängström |
| Sweden | Swedish Research Council | VR | Ana Beramendi |
| Switzerland | Swiss National Science Foundation | SNSF | Rahel Byland (Co-chair) |
| United Kingdom | UK Research and Innovation | UKRI | Inga Benner (Co-chair) |
Related content
The Science Europe Strategy Plan comes at a crucial time for European Research an Innovation (R&I) and includes an updated vision, mission, values, and set of strategic priorities for the association. It supports its Member Organisation in their mission to create world-class scientific knowledge, delivering more benefit for our societies.
This Multi-annual Action Plan proposes a series of framework actions to guide the implementation of the Science Europe Strategy Plan 2021–2026 in line with the association's updated vision, mission, values, and strategic priorities.