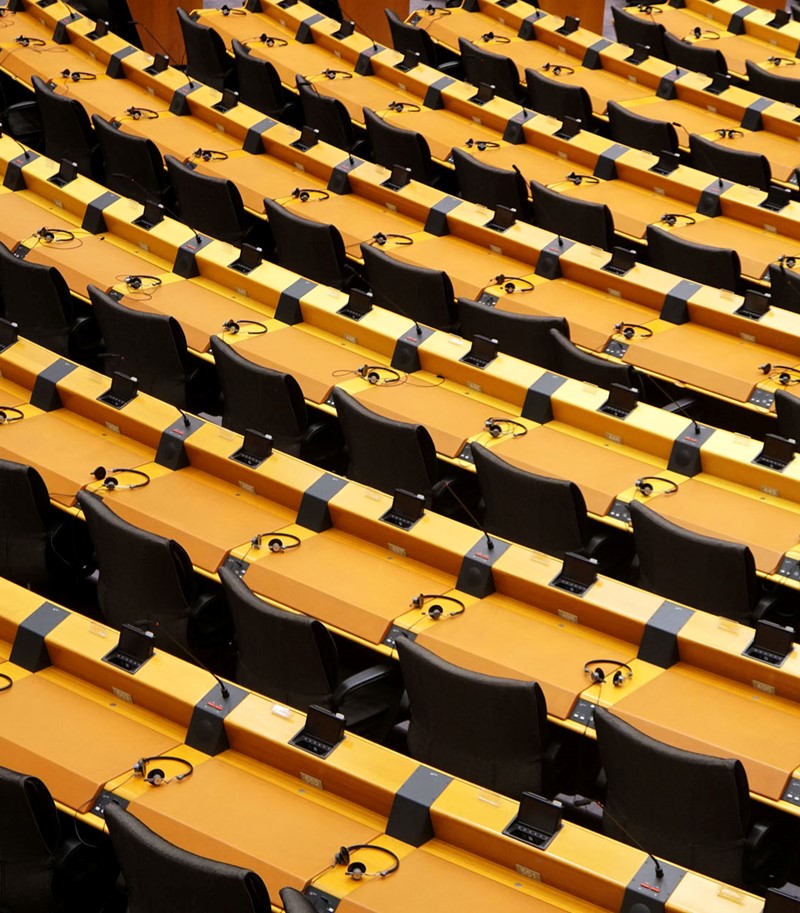 EU Legislation
Legislation decided at EU level can have a large impact on the European research ecosystem. To reinforce Europe's world-class research, it is essential to have a regulatory framework in place that benefits research excellence, openness, and international collaboration. Science Europe is active on a range of legislation topics that have an impact for research.
Why does EU legislation matter?
The objective of the European Research Area (ERA) is to build a common scientific and technological area for the EU that will help create a more competitive European industry. This area should be based on the free movement of researchers, scientific knowledge, and innovation. The EU frequently implements legislation that (in)directly changes the framework conditions for European research.
Researchers and research organisations need clear rules that help advance research and innovation. EU legislation therefore needs to respond to their evolving needs and practices. To realise ERA, this legislation must promote excellence, openness, and collaboration. When legislation does not aim to regulate research, but does affect it – such as when regulating data and digitalisation, it must build on cross-sectoral synergies to provide the best conditions for high-quality science.
What are the current priorities?
The European Research Area focuses on:
promoting researcher mobility and knowledge flows
incentivising investments in research and innovation
improving gender equality and diversity in science
fostering co-operation between different research stakeholders
Further crucial priorities in the coming years will be to:
address the consequences of the COVID-19 pandemic
address other societal challenges, such as climate change
build a more resilient society
To achieve a well-functioning ERA, coherent policies need to be developed at regional, national, and EU level. European authorities must work closely together with national and pan-European research stakeholders. They must develop forward-looking rules that fit the challenges that the world faces.
What does Science Europe do to achieve these aims?
Science Europe is a trusted partner of the EU Institutions and regularly shares the expertise and experience of its members with them. It does so in particular in areas related to the Green Deal, digital transformation, societal challenges, and COVID-19. It thereby contributes to the development of a legislative framework that is beneficial to research and helps us to respond to both existing and future challenges.
How does the EU legislative process work?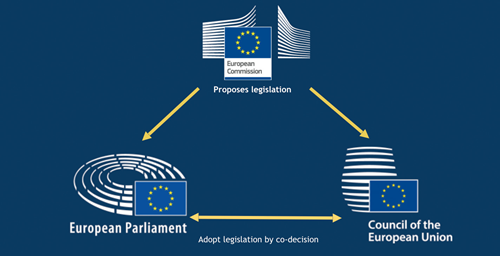 Related content
Research organisations, libraries, repositories, and university networks call for the the exclusion of not-for-profit repositories, digital archives, and libraries from the obligations of the Digital Services Act.
Science Europe Response to the European Commission's Consultation on a Future Data Act