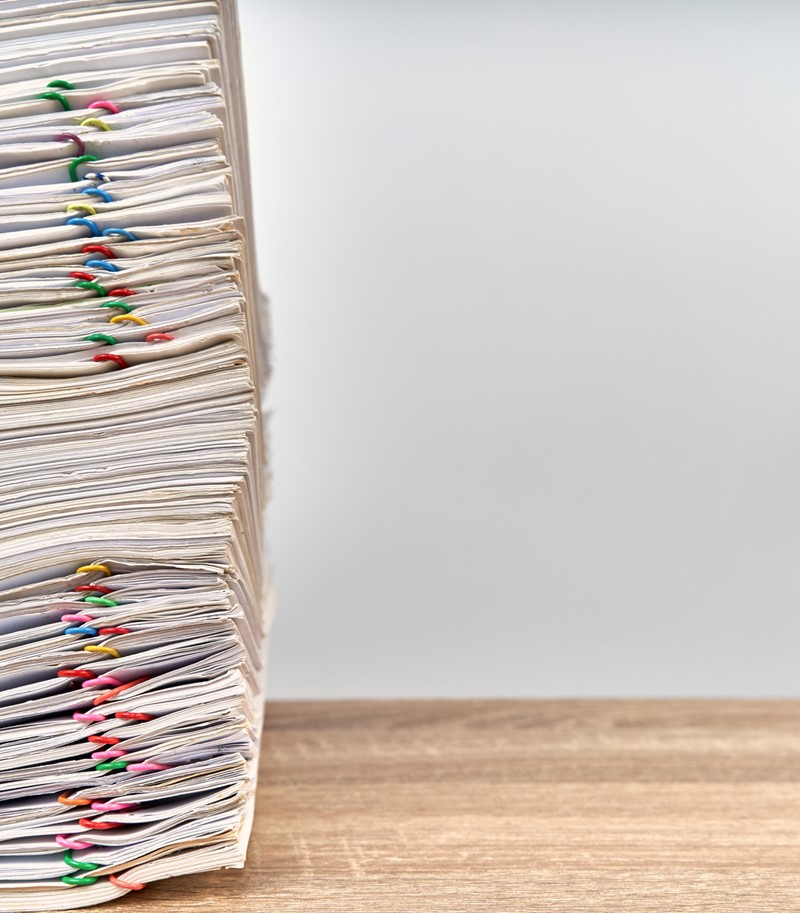 Research Assessment
Tools and proxies used for research assessment, such as publications in high-impact journals, need to be diversified, to better identify high-quality research and researchers. Science Europe works to ensure that scholarly quality remains the core principle underpinning all evaluation processes.
Why does research assessment matter?
Research assessment lies at the core of the activities of Science Europe's Member Organisations, and is fundamental to the research enterprise. It is used to select projects and researchers for funding, recruitment, and promotion. It forms the basis for the rewards and incentives system of research.
Science Europe's Member Organisations periodically review how the assessment of research is designed and implemented. They aim to ascertain that their assessment processes are robust, fair, and successful in selecting the best projects and researchers for funding and promotion.
What are the current priorities?
Science Europe's primary priority is to promote research quality as the most important factor in research assessment.
Research assessment must reward all excellent scientific contributions and promote good research practices, reproducibility, and integrity. To that end, it needs to capture the diversity of research outputs, in a manner that is appropriate to each research field.
Ensuring that research assessment processes are robust and eliminating biases are fundamental elements of research assessment policies and practices.
What is Science Europe doing to achieve these aims?
Science Europe worked with its Member Organisations and external stakeholders to carry out a detailed and comprehensive study of research assessment practices currently used by research funding and performing organisations. This provided an opportunity for members to collectively identify best practices and promote mutual learning.
In consultation with experts, stakeholders, and the scientific community, Science Europe further built upon its results to develop a set of policy recommendations that represents a best practice model for research assessment processes.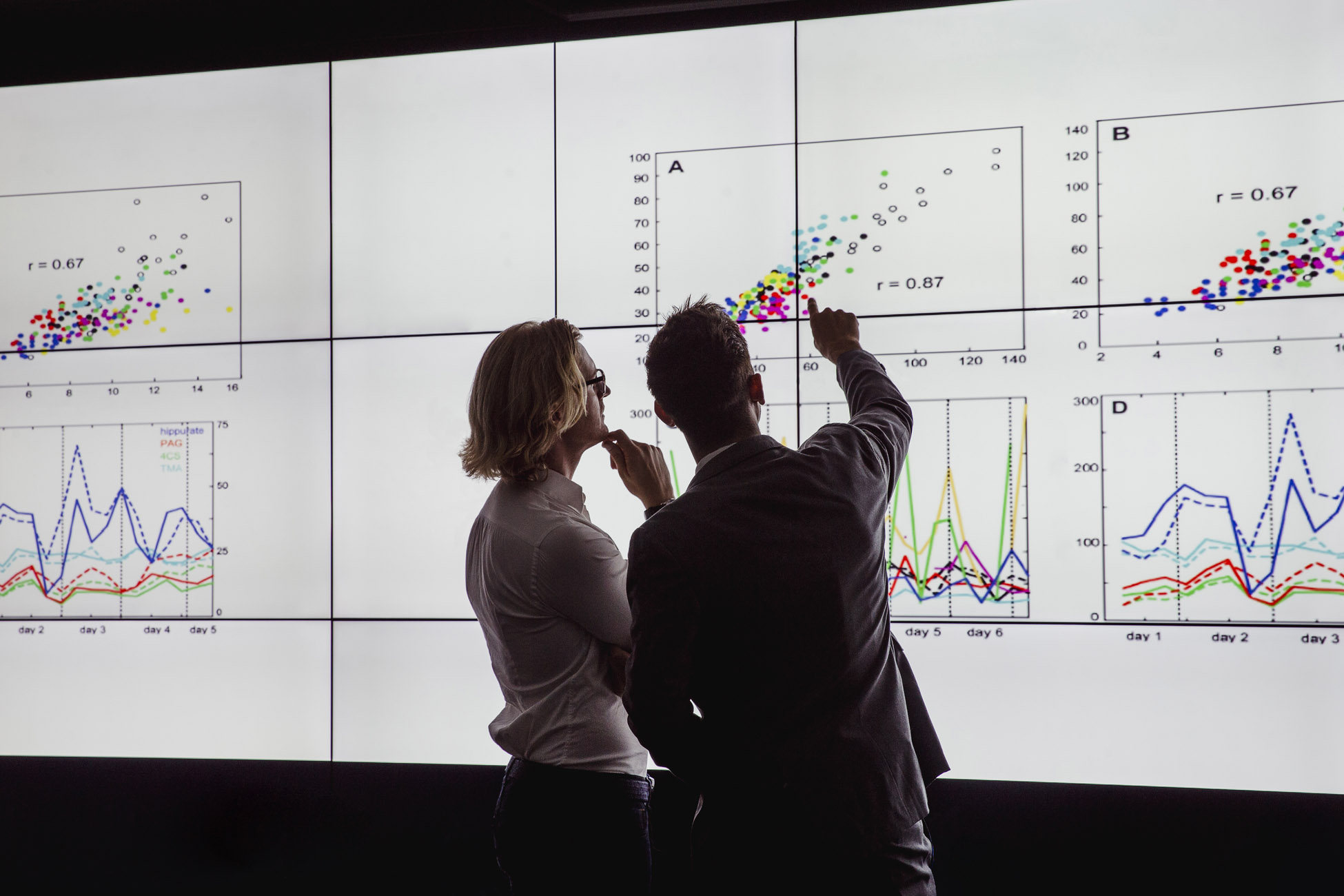 | Country | Organisation | Acronym | Name |
| --- | --- | --- | --- |
| Austria | Austrian Science Fund | FWF | Falk Reckling |
| Germany | German Research Foundation | DFG | Anke Reinhardt |
| Italy | National Institute for Nuclear Physics | INFN | Giorgio Chiarelli |
| Netherlands | Dutch Research Council | NWO | Stan Gielen |
| Poland | Foundation for Polish Science | FNP | Marta Łazarowicz |
| Spain | Spanish National Research Council | CSIC | Jordi Molas-Gallart |
| Switzerland | Swiss National Science Foundation | SNSF | Michael Hill |
| United Kingdom | UK Research and Innovation | UKRI | Sarah Collinge |
Related content
Science Europe calls on research funding and performing organisations to continuously evaluate their research assessment processes to ensure that they are effective, efficient, fair, and transparent.
In 2019, Science Europe conducted a flagship study on research assessment processes and practices. The study was developed and overseen by the Science Europe Task Force on Research Assessment and the Science Europe Office, and implemented by Technopolis Group Vienna.