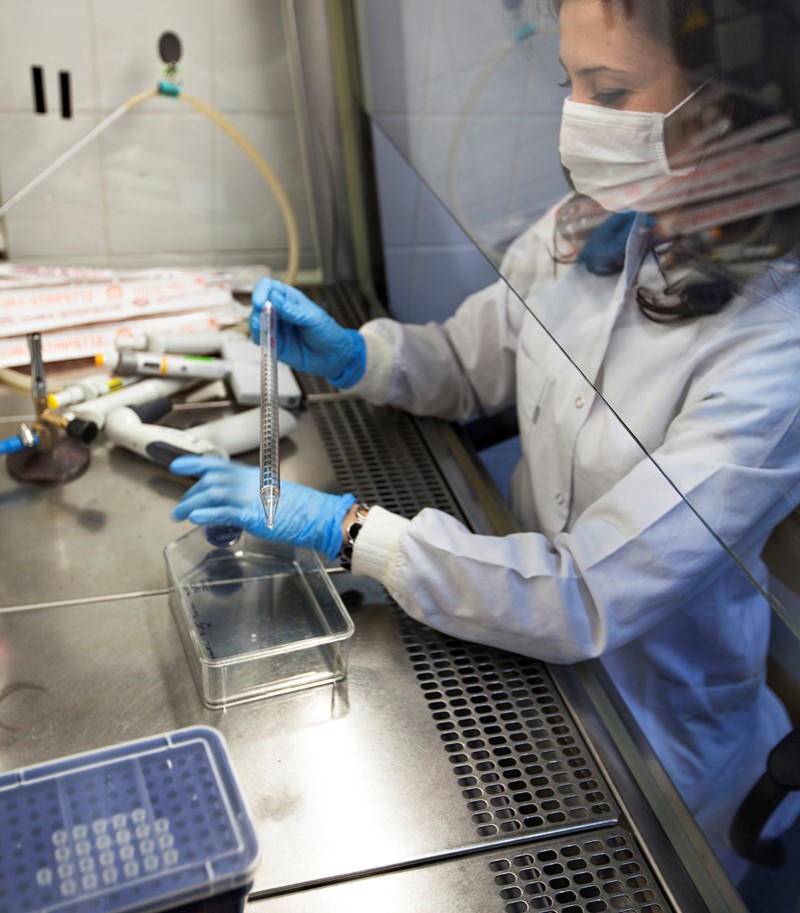 Workshop on Advancing Research Integrity Practices and Policies: From Recommendation to Implementation
In July 2016, Science Europe released its Survey Report 'Research Integrity Practices in Science Europe Member Organisations'. The report encompasses a set of 15 recommendations in four categories: Policies and Procedures; Raising Awareness; Training; and Collaboration and Mobility.
This Science Europe workshop, organised on 22 February 2017 in Brussels, advanced the implementation of the report's recommendations. It also explored the challenges of taking them forward for both Science Europe Member Organisations and for research institutions in general.