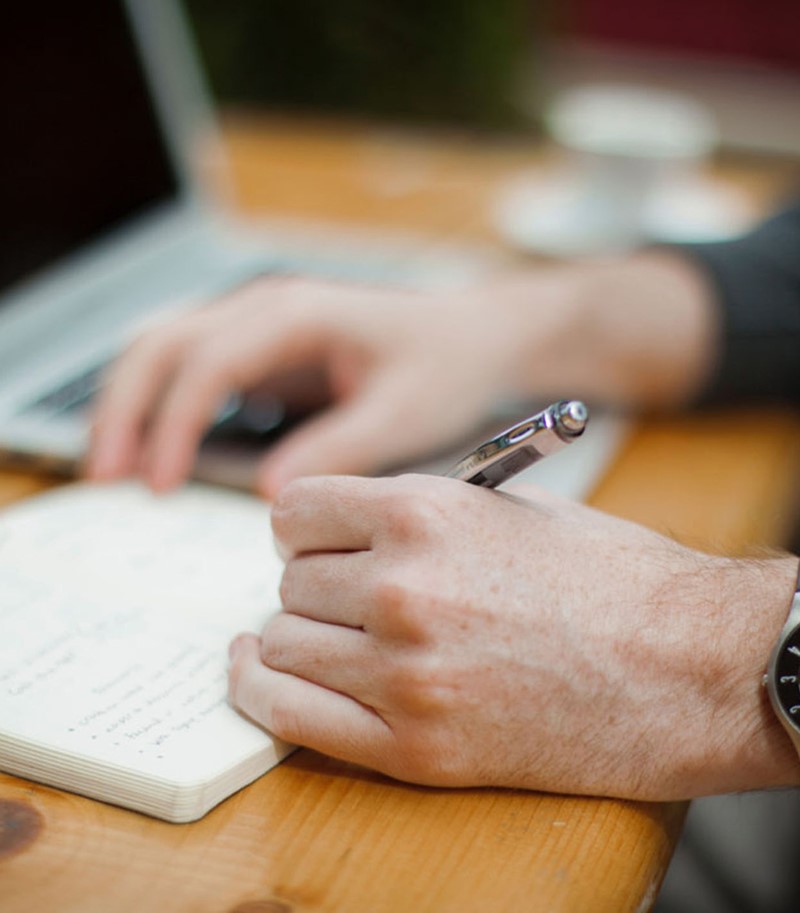 Published on the occasion of the tenth anniversary of the Berlin Declaration, this paper encourages the humanities research community to engage with the new possibilities that Open Access can offer. It also calls on research funding and performing organisations to work together to tackle the specificities and remaining potential obstacles.
The Roadmap, approved by the Science Europe General Assembly in November 2013, is Science Europe's action plan to contribute to the elements of a successful research system. It acts as a framework for voluntary collective activity, providing a long-term strategy for the association. The 'Priority Action Areas' are those in which Science Europe members believe that there is a potential to achieve tangible and substantive progress, and where they can add real value by working together.
Open Access, as defined in the Berlin Declaration, means unrestricted, online access to peer-reviewed, scholarly research papers for reading and productive re-use, not impeded by any financial, organisational, legal or technical barriers. Ideally, the only restriction on use is an obligation to attribute the work to the author. Science Europe Member Organisation are committed to a shared set of principles on Open Access to ensure consistency and coherence in their efforts and activities.
Decisive action is needed to transition towards more effectively and efficiently towards an Open Access publishing system. This paper presents some of the recent trends and developments in the transition to Open Access, as well as various business models currently in use which aim to facilitate this transition. It also highlights expected benefits and underlines remaining challenges.
Open Access greatly improves the pace, efficiency, and efficacy of research. This report highlights the efforts made by public research organisations in Europe to develop and implement Open Access policies and addresses the challenges faced by different actors in order to facilitate and accelerate the transition towards full Open Access for all scholarly publications by 2020.
Science Europe is committed to playing a role in accomplishing the transition to Open Access in an efficient and sustainable way and encourages scientific institutions to disclose payments of Open Access publication fees by participating in the 'Open APC Initiative.' This paper highlights how this will help create a more transparent cost structure in the Open Access publication market and stimulate competition.
This open letter issued by the international research community calls on Members of the European Parliament to halt the adoption of harmful provisions found in the current draft of the Directive on Copyright in the Digital Single Market, which could threaten Open Access and Open Science.
'Big Deals' are one of the dominant but highly-disputed business models in academic publishing. The model needs to be further analysed before it can be used as an instrument to implement and increase Open Access. This workshop was as organised to trigger further expert discussions on the current business models and consider the available alternatives.
Researchers and research funders have a collective duty of care for the science system as a whole. The current publication paywalls withhold a substantial amount of research results from a large fraction of the scientific community and from society as a whole.
Today cOAlition S releases revised guidance on Plan S implementation which has been approved by all coalition members. "Plan S is a bold step forward which the European Commission, along with a growing number of national funders, is committed to implement" explained Carlos Moedas, the European Commissioner for Science, Research and Innovation.
So far, much of the focus of the transition towards Open Access has been on scholarly and scientific articles. However, a significant number of disciplines, notably – but not only – within the Social Sciences, the Arts, and the Humanities produce and heavily use books. This briefing paper identifies the key issues at stake in implementing a policy of Open Access to academic books, and outlines recommendations for different stakeholder groups to facilitate and accelerate such a policy.
The 20 and 21 November 2019 Science Europe Workshop on Digital Transformation in Scholarly Communication explored how new possibilities and technologies provided by the digital transformation can impact the future of the scholarly publication process.