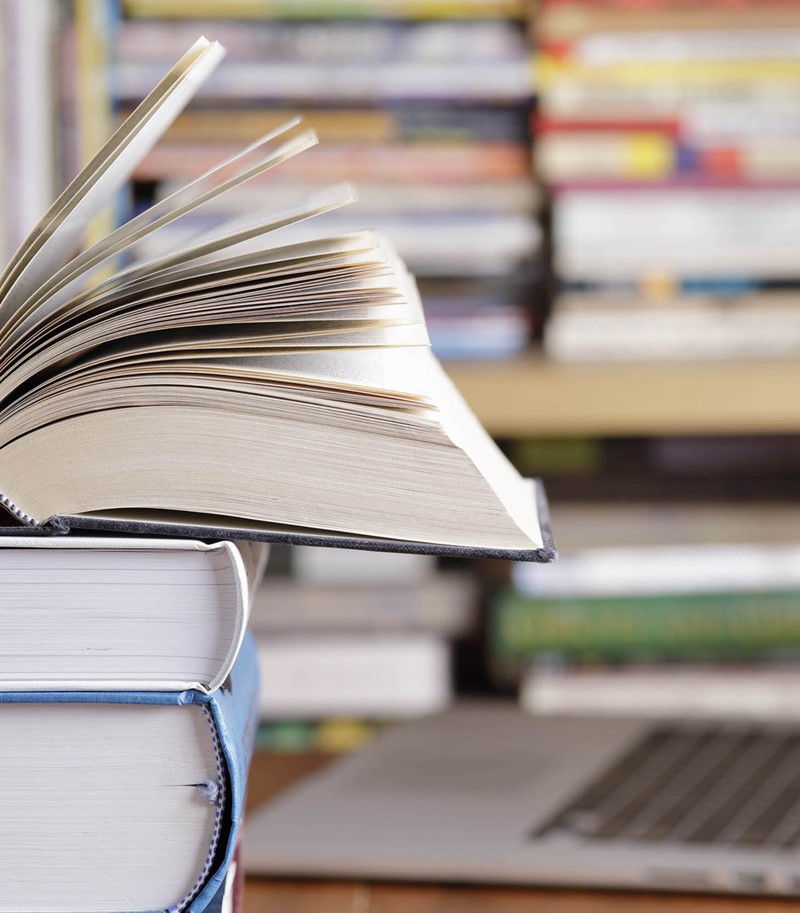 Our resources
Discover Science Europe's comprehensive library of resources, including the most recent publications, briefings, and position statements.
Member-only content is available on this page. Please log in to view this content.
Academic Freedom (0)

Animals in Research (0)

Artificial Intelligence (0)

Budget (0)

Citizen Science (0)

COVID-19 (0)

Data-related Legislation (0)

General Data Protection Regulation (0)

Impact (0)

Innovation (0)

Mobility (0)

Open Access (0)

Research Assessment (0)

Research Data (0)
Briefing Paper (0)

Brochure (0)

Factsheet (0)

Joint Statement (0)

Governance document (0)

Open letter (0)

Practical Guide (0)

Presentation (0)

Response/Reaction (0)

Roadmap (0)

Survey Report (0)
In 2022, Science Europe made significant contributions in various areas, including research culture, research assessment, open science, EU framework programmes, the green and digital transition, and science communication.
The 2022 High Level Workshop on the ERA dealt with the topic of research ethics and integrity when engaging with various public audiences.
Science Europe launches a vision for science communication and commits to working with its member organisations to strengthen their capacity and to support their efforts to communicate research more effectively.