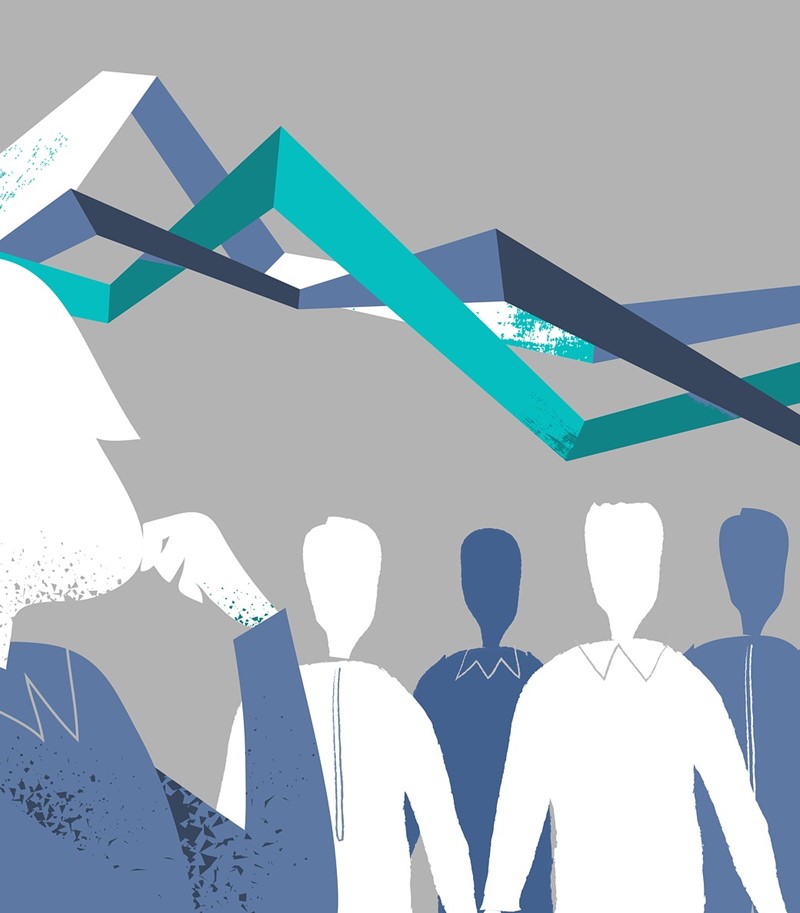 Towards an Agreement on the Reform of Research Assessment
The reform of research assessment initiative continues to take major steps forward, with several milestones on the horizon this month.
As of April 2022, over 300 organisations have expressed their interest in the initiative, including 25 Science Europe Member Organisations. These organisations comprise all major stakeholder groups and cover 34 countries.
Expressions of interest in the initiative remain open and allow organisations to have a say in the development of an agreement and coalition before the initiative is launched. Expressing interest at this stage does not commit organisations to the eventual agreement in any way.
Organisations signing the expression of interest make up the 'Stakeholder Assembly', which will meet for a second time to discuss the agreement on Thursday 19 May, in a meeting co-organised by Science Europe and EUA. The group met for the first time on 3 March, with over 200 representatives engaged.
A first full draft of the agreement has been shared with all interested organisations, and the Science Europe Office has shared this confidential draft with the central contact points of all members, as well as with the Working Groups on Research Culture and Open Science.