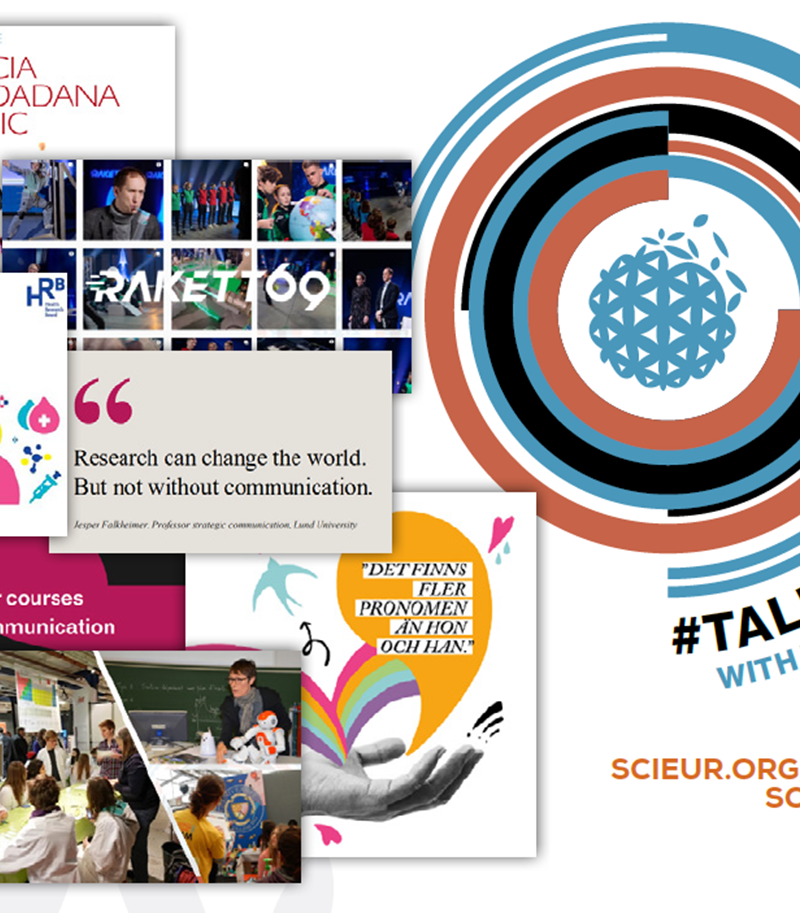 Campaign 'Talking Science with High Integrity and Ethics Standards' in Full Swing
More than 30 initiatives from 14 organisations were shared in the #TalkingScience with High Integrity and Ethics Standards campaign, organised by Science Europe and its Working Group on Communication.
The campaign was launched to coincide with the 23–24 November High Level Workshop on ERA, which dealt with Research ethics and integrity in the context of public engagement.
Launched during the event, the goal of the campaign is to showcase Member Organisations' initiatives in the area of public engagement with high ethics and integrity standards.
These initiatives are divided into three categories:
Communicating to a broader audience
Public participation in research
Interaction with decision makers
Together, the initiatives cover a wide range of issues: citizen science projects, a framework for science communication courses in higher education, patient and public involvement in clinical research proposals, national awards for science communication, guide on citizen science, and much more.

We invite you to explore the initiatives on the Science Europe website at scieur.org/talking-science-ethics. They are also being promoted on Science Europe social media channels, and we encourage Member Organisations to promote the campaign via their networks as well.

The campaign is an excellent opportunity to put into value what our members do and to show the breadth of member-led initiatives in this area. It also encourages sharing best practices and mutual learning.

The campaign should help Member Organisations to better communicate science to different audiences in an ethically responsible manner. It also addresses research stakeholders and larger interested public.