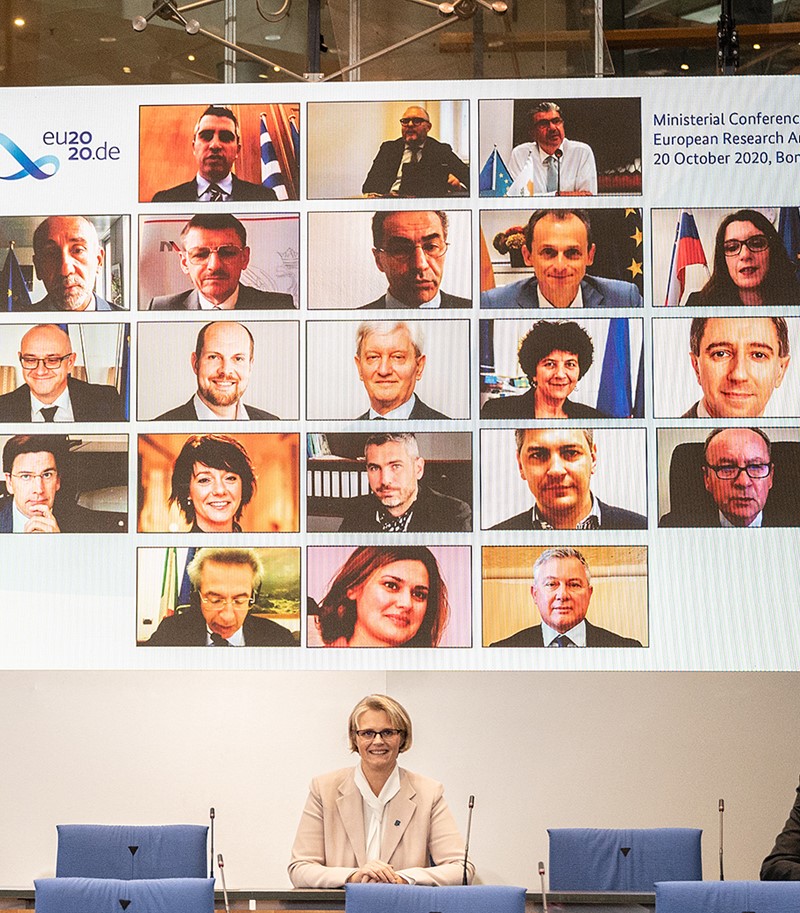 The Freedom of Scientific Research – A Key Principle of the Success and Sustainability of the European Research Area
Science Europe welcomes the adoption of the Bonn Declaration on 'Freedom of Scientific Research' at today's Ministerial Conference on the European Research Area (ERA) in Bonn.
"Academic freedom is of utmost importance for democratic societies to continue building Europe's resilience" said Marc Schiltz, Science Europe President. "Let's remind ourselves that researchers and academic institutions continue to be under pressure from governments, even in some EU Member States. In other countries academics have been dismissed on a massive scale from their universities because of their views" he continued.
The freedom to choose topics and methods of scientific research comes with the responsibility to do so with high ethical standards and integrity. "The freedom of performing scientific research also comes with the obligation to do so openly", added Lidia Borrell-Damián, Science Europe Secretary General.
Member States should strongly oppose and condemn all violations to the freedom of scientific research and continue to support the fundamental rights of researchers. Researchers must be able to train, teach, and develop ideas and to share, disseminate, and publish their results openly without any form of discrimination.
The Bonn Declaration shall also reinforce the new ERA with regards to the engagement of society with research. A clear and transparent communication of research findings and processes, to strengthen trust in science, is key for an inclusive, open, and democratic society.