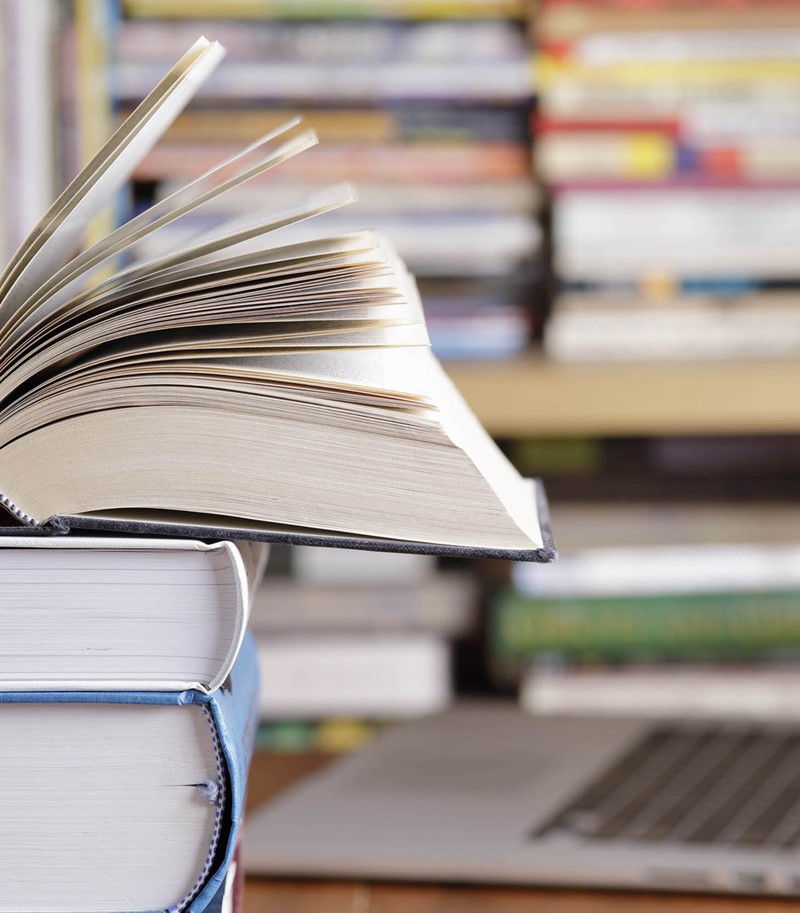 Our resources
Discover Science Europe's comprehensive library of resources, including the most recent publications, briefings, and position statements.
Member-only content is available on this page. Please log in to view this content.
Academic Freedom (0)

Animals in Research (0)

Budget (0)

Citizen Science (0)

COVID-19 (0)

Cross-border Collaboration (0)

Data-related Legislation (0)

EU Framework Programmes (0)

European Research Area (0)

Gender and Diversity (0)

General Data Protection Regulation (0)

Green and Digital Transition (0)

Impact (0)

Innovation (0)

Mobility (0)

Open Access (0)

Research Assessment (0)

Research Careers (0)

Research Culture (0)

Research Infrastructures (0)

Research Integrity and Ethics (0)

Science Communication (0)

Ukraine (0)
Briefing Paper (0)

Brochure (0)

Event report (0)

Factsheet (0)

Joint Statement (0)

Governance document (0)

Open letter (0)

Position Statement (0)

Practical Guide (0)

Presentation (0)

Roadmap (0)

Survey Report (0)

Other (0)
Science Europe Response to the European Commission Inception Impact Assessment: Adapting Liability Rules to the Digital Age
In its response to the European Commission, Science Europe highlights that future EU legislation on AI needs to strike the right balance between safeguards for users and developers of AI systems, and a legal environment that fosters R&I.