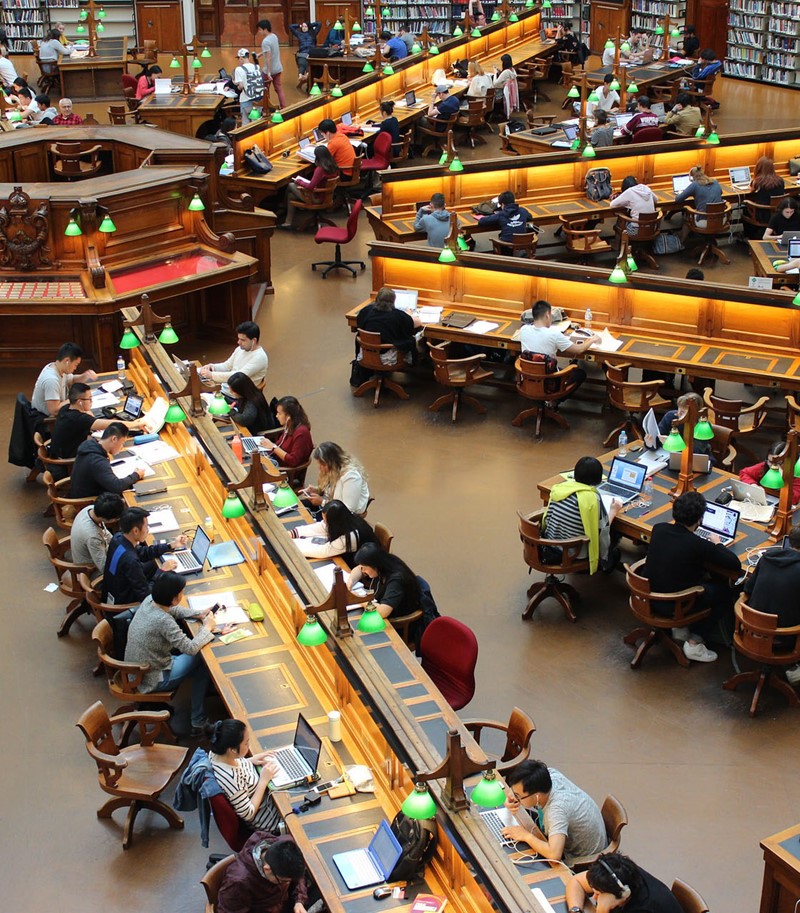 Academic Freedom
Academic freedom is necessary for scholars to pursue evidence, advance knowledge, and produce high-quality research. It is also fundamental for research to contribute to a more prosperous and sustainable future.
Why does academic freedom matter?
Scientific discoveries and technological developments are crucial for society to thrive. However, research can only contribute to a prosperous and sustainable future if it is conducted according to certain fundamental principles: academic freedom and institutional autonomy.
Academic freedom is essential to ensure that research is of the highest attainable quality. It guarantees scholars the freedom of thought and inquiry they need to advance knowledge, as well as the freedom to communicate the results of their work and educate the next generation of critical thinkers.
What are the current priorities?
It is essential to research that scholars are free to communicate ideas or facts without the fear of reprisal, job loss, or imprisonment. To that end, they must be able to undertake their activities free from undue external interference. In some parts of Europe, academic freedom is no longer self-evident, with grave consequences for scholars, science, and society. The fundamental importance and value of academic freedom and institutional autonomy must be recognised and these values must be guaranteed to all scholars in Europe.
What is Science Europe doing to achieve these aims?
Science Europe promotes the fundamental importance of academic freedom and institutional autonomy. Together with ALL European Academies (ALLEA) and the European University Association (EUA), Science Europe published a statement calling on governments and public authorities to protect academic freedom, safeguard institutional autonomy, and respect funding and scientific decisions by research organisations.
This includes guaranteeing scholars the rights that underpin academic freedom - such as the rights to freedom of expression, opinion, thought, information and assembly, as well as the rights to diverse research and to engage in a trust-based dialogue with researchers and research organisations.
Related content
The international research community rallies together to defend Swedish–Iranian researcher Dr Ahmadreza Djalali.
Science Europe welcomes the adoption of the Bonn Declaration on 'Freedom of Scientific Research' at today's Ministerial Conference on the European Research Area in Bonn. Academic freedom is of utmost importance for democratic societies to continue building Europe's resilience.
Released in partnership with the All European Academies (ALLEA) and the European University Association (EUA), this joint statement reinforces Science Europe's resolve to work together with its partners to uphold academic freedom and institutional autonomy, absolutely essential principles for the conducting of high-quality research in Europe.