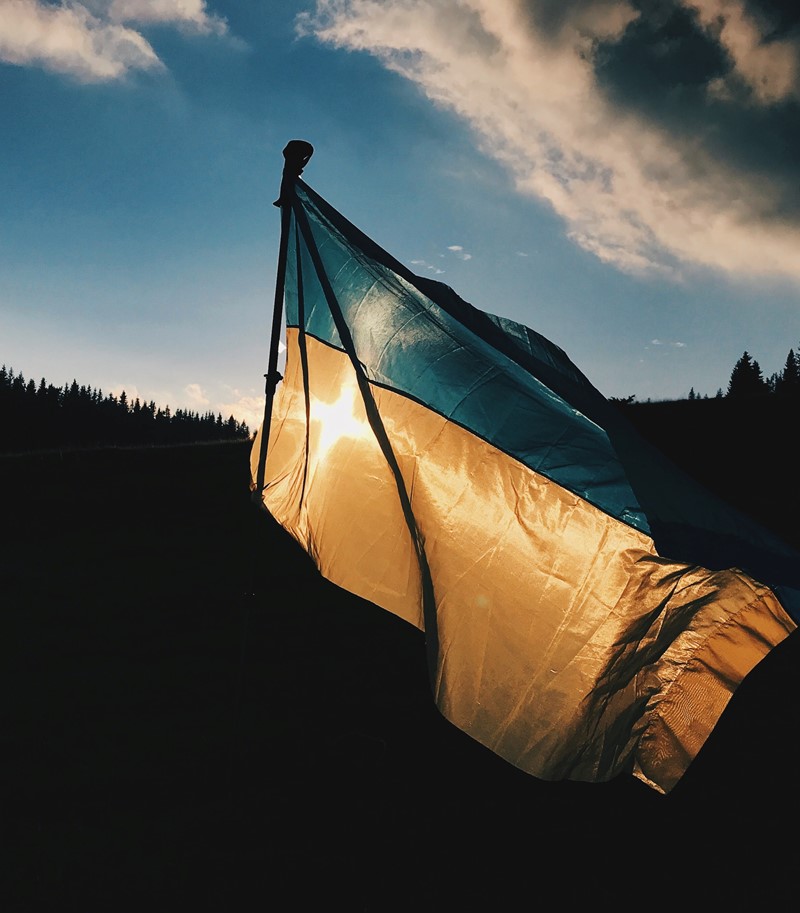 Science Europe Supports the Establishment of the International Centre for Mathematics in Ukraine
In summer 2022 a group of mathematicians of Ukrainian origin initiated an ambitious project – a new Centre for mathematical sciences with a mission to support top-level research in mathematics and train younger generations of scientists. The International Centre for Mathematics in Ukraine was subsequently registered in Ukraine in autumn 2022.
Science Europe congratulates the promoters of this initiative for setting up such a promising research institution during the war and for bringing together an impressive group of mathematicians as its Advisory Board. We look forward to collaborating with the Centre to further reinforce ties between the Ukrainian and European research systems.
We take this opportunity to, once again, call for research organisations to strengthen support to Ukrainian research. We also reiterate our call on Russia to cease all hostilities and to respect international law and human rights.