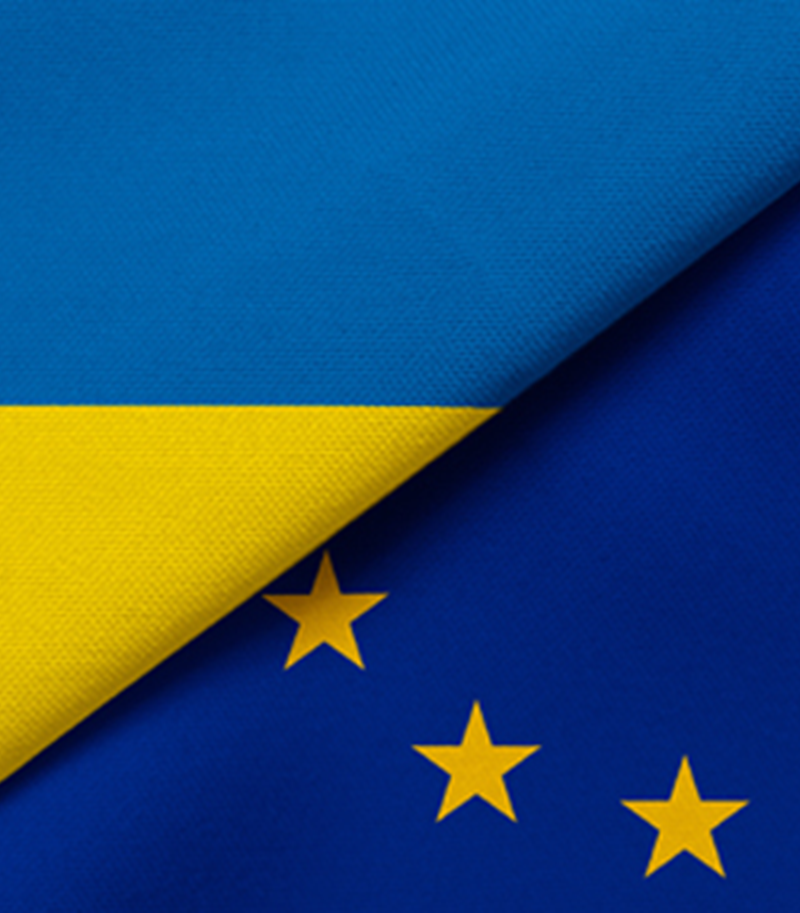 The National Research Foundation of Ukraine: General Overview and Challenges at Wartime
The full-scale war on the territory of Ukraine did not only initiate a global humanitarian crisis, but also dealt a powerful blow on Ukrainian research system. For the National Research Foundation of Ukraine (NRFU), it was also a turning point.
The NRFU is the only national instrument for providing grant support for R&D. However, its grant season in 2022 was suspended because of the war: 100% of the 2022 grant budget allocated to the NRFU was redirected to cover the defense needs in early March. Despite all odds and limitations, the NRFU is gradually recovering its granting activities.
At the same time, we are facing numerous challenges, the main important ones are the following:
the granting budget 2023 covers approximately 60% of the budget necessary to cover the needs of all winning projects;
the NRFU database of reviewers still considerably lacks foreign experts.

Since the war started, the NRFU has been working hard to preserve the national research potential and providing informational and organisational support to various initiatives of the world's research community to support Ukrainian researchers affected by the war. Membership in Science Europe has become a catalyst for development of the NRFU's partnership network.

One of the main tasks set by the NRFU was to enable Ukrainian researchers to continue working in Ukraine. In December 2022, the Foundation made the first step to the resumption of financial support for Ukrainian research: two calls for research and development projects were launched: "Science for the Recovery of Ukraine in the War and Post-War Periods" and "Cambridge – NRFU 2022. Individual grants for research (developments) for Ukrainian researchers (with 100% financial support of the University of Cambridge, UK)". The terms and conditions of both calls implement basic principles of the Agreement on Reforming Research Assessment.

In 2023, researchers from Ukraine and Switzerland will be able to take part in a new call designed by the NRFU and the Swiss National Foundation (SNSF). Ukrainian female researchers will be nominated to the AcademiaNet database. A new partnership initiative is currently being designed by the Dutch Research Council (NWO) and the NRFU.

The European Commission has recently made a decision to establish the Horizon Europe Office as the key National Contact Point in Ukraine.
In this difficult time, the NRFU seeks to implement grant financing of successful projects through a fundraising campaign. We invite all our foreign colleagues to support Ukrainian research by joining it.
Written by Olga Polotska, Executive Director of the NRFU