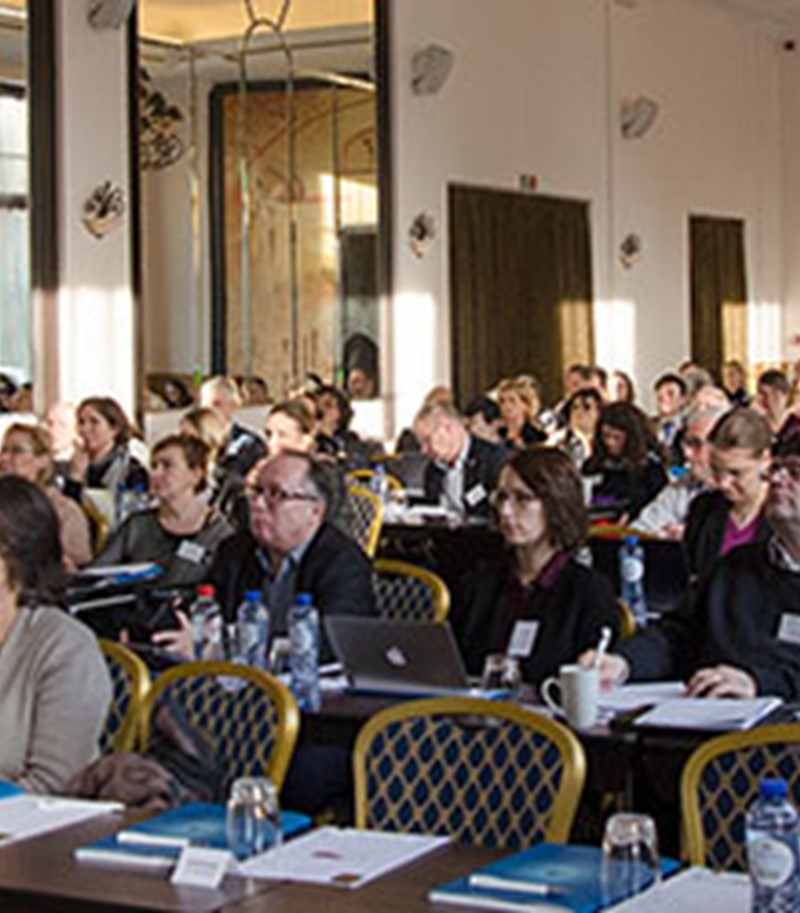 Science Europe and NWO launch initiative for aligning research data management policies
Science Europe and the Dutch Research Council (NWO) launch an initiative for the voluntary international alignment of research data management policies.
The initiative was presented at the event 'Open Science and Sharing Research Data: Towards European Guidelines on RDM Procedures' on 30 January in Brussels.
Open Science is high on the political and scientific agenda in Europe, and access to and sharing research data are central pillars to that. Many research funders, institutes, and universities are developing policies for managing research data in an Open Science environment, in order to to stimulate good data governance and stewardship. A better alignment of these policies, however, will reduce the administrative burden on both researchers and research organisations.
Science Europe and NWO want to create this alignment by exploring ways to establish core research data management requirements, as well as a list of trusted repositories where researchers can store their data for sharing. These should create a uniform basis on which organisations can develop more specific policies. Science Europe and NWO encourage other organisations in the research landscape to join forces in this endeavour. Science Europe will therefore launch a first round of consultations in the early spring of 2018; interested organisations are invited to contact the Science Europe Office.
Workshop on 30 January
The workshop on 30 January was well-attended with over a hundred participants from a great variety of EU institutions, SE Member Organisations, other research organsations, and data experts. Robert-Jan Smits, Director-General for Research and Innovation, said that the European Commission strongly supports this initiative: "Science Europe Members can be the game-changer in this area: the key to transition is in your hands and the Commission will be your partner in this endeavour."