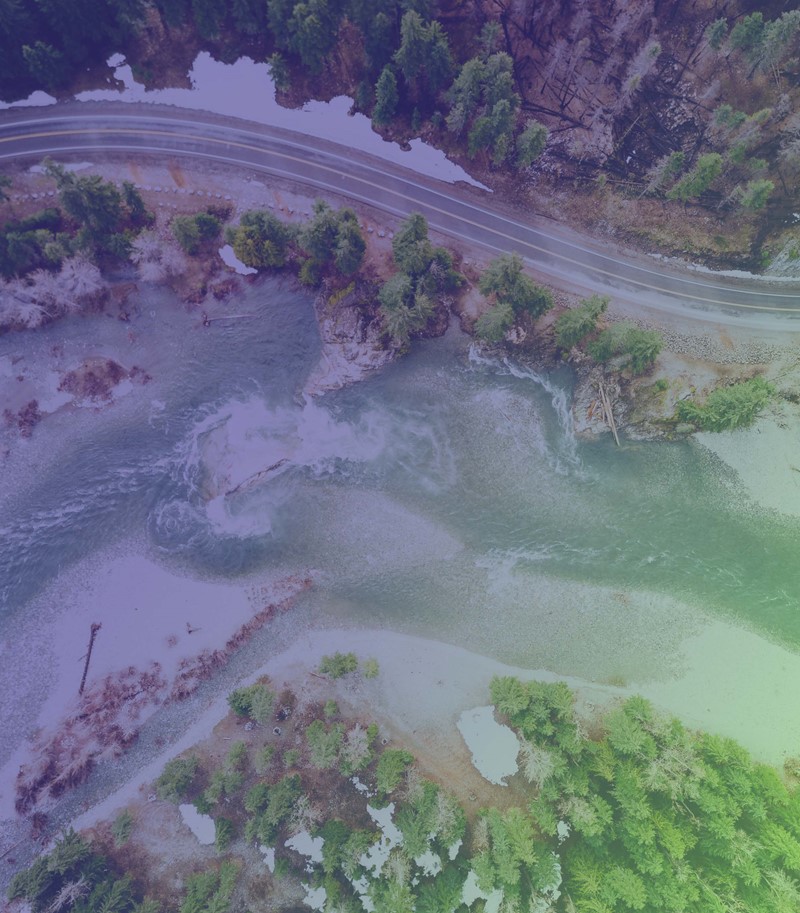 Science Europe Activities at COP26
From 1 to 12 November, United Nations Climate Change Conference of the Parties (COP26) took place in Glasgow (UK), bringing together world leaders, scientists and activists to discuss how to accelerate actions towards the goals of the Paris Agreement and the UN Framework Convention on Climate Change.
Science Europe co-organised two events in the context of COP26 and in line with the objectives and framework actions corresponding to the SE Strategic Priority 3 on "Strengthen the role and contribution of science in tackling societal challenges".
Science for Zero-Net Transition
Organised in partnership with CESAER, the International Sustainable Campus Network (ISCN) and the University of Strathclyde, the 'Science for Zero-Net Transition' event on 8 November 2021 discussed current and future actions that research organisations and universities can undertake to contribute to realising the net-zero transition.
The event was concluded with the launch of a Call to Action open to all other possible partners. The Presidents of the four promoting organisations committed to supporting and enabling concrete actions to help the research and higher education achieving global sustainability.
Six key areas were identified as follows:
Responding to the complexity of the Net-Zero challenges by addressing them in an interdisciplinary way.
Developing the next generation of students and researchers for the Net-Zero Transition.
Reducing our own organisational carbon footprint.
Supporting the Net-Zero Transition in policymaking at all levels.
Improving the shared understanding of what needs to be done.
Facing the challenges together.
The full text of the Call to Action is available on this link, while the recordings of the event are available on the event webpage.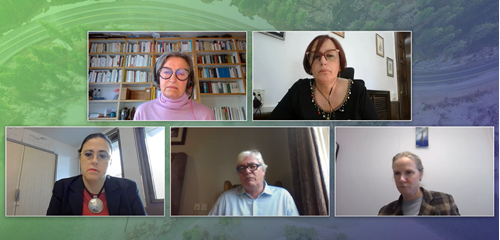 Empowering policy makers with informed scientific knowledge
On 10 November 2021, UKRI and Science Europe organised an event on the 'Empowering policy makers with informed scientific knowledge'. This session reflected on outcomes from science –policy processes during the the COVID-19 pandemic to identify lessons learned that can be of use in policy making for addressing climate change and adaptation.
The key conclusions of the event put the focus on understanding how scientists can enhance communication with policymakers and the wider society. The panel made a strong call for more public engagement by scientists and work with communication specialists. Science-based messages need to be translated into useful, multidisciplinary narratives and this demands resources, training and multidisciplinary approaches. The recording of this event is available here. During the meeting, the report on 'Science for Green Transition' workshop of 7 September was published.
The Science Europe Office thanks all Member Organisations and co-organising partners for their support in making these events successful.