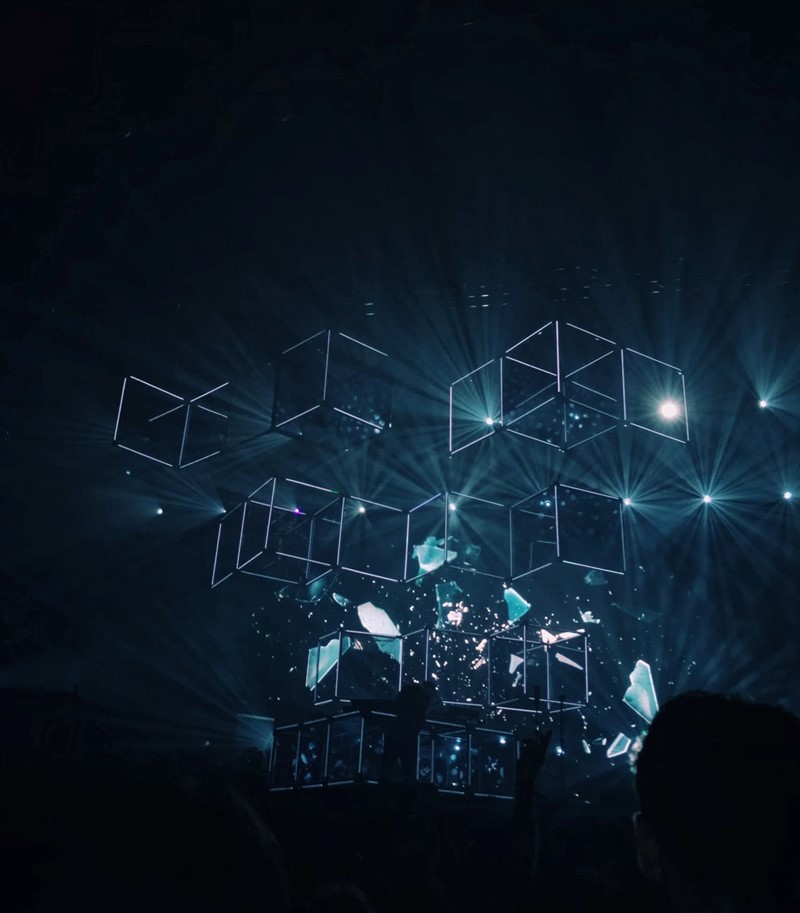 An EU Copyright & Data Legislative Framework Fit for Research?
The Directorate-General for Research and Innovation of the European Commission organised a workshop on 'An EU copyright & data legislative framework fit for research: barriers, challenges and potential measures' on 23 and 24 February 2023 in Brussels. Science Europe was present to voice the concerns of its public research funding and performing member organisations.
Proposing an EU copyright & data legislative framework fit for research is a priority area for the European Research Area (ERA) policy agenda 2022–2024. Following the recent adoption of several EU directives related to the Digital Single Market and the serious concerns raised by the research sector, the impact of this new legislative framework on European research and the transition to open science is being explored more thoroughly.

This has resulted in four studies that have established a much-needed evidence base to calibrate legislative and non-legislative measures to improve the current framework. These studies have explored the impact on open access to and reuse of research publications and research data, and the impact of the Open Data Directive, Data Governance and Data Act, and the Digital Services Act and Digital Markets Act. In 2023, the Commission will publish a follow-up study to evaluate the concrete effects of the EU copyright framework on research.

The workshop invited legal experts, policy makers, and representatives from the research sector to discuss their views on barriers, challenges, and potential measures to improve the EU copyright & data legislative framework. A clear takeaway from the discussion was the pluralism of national rules and exemptions that has emerged and which creates uncertainty for the inherently international research sector. More EU alignment was considered a key priority by participants.

Science Europe has been vocal about the concerns of research funding and performing organisations with the EU copyright & data legislative framework. Together with other representative organisations of the research sector, it has also published a joint statement (May 2021) on empowering researchers in open access, and signed an open letter (April 2021) on rights retention strategy and publisher equivocation. As this priority area develops further, Science Europe will continue to represent the interests of its member organisations.