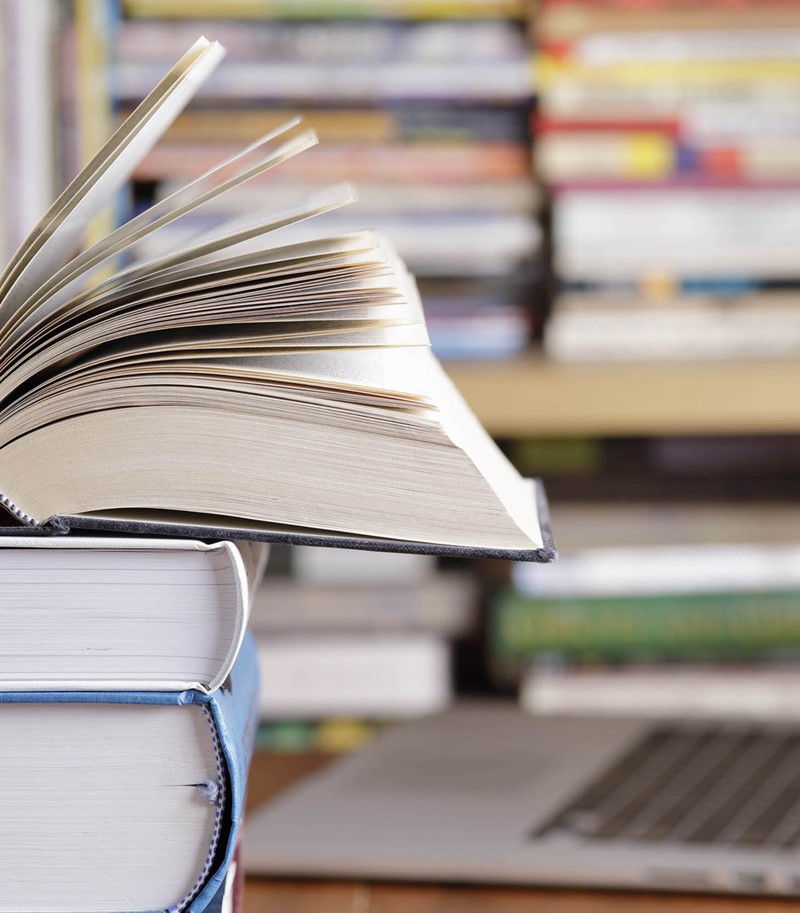 Our resources
Discover Science Europe's comprehensive library of resources, including the most recent publications, briefings, and position statements.
Academic Freedom (0)

Animals in Research (0)

Artificial Intelligence (0)

Citizen Science (0)

COVID-19 (0)

Cross-border Collaboration (0)

Data-related Legislation (0)

EU Legislation (0)

European Research Area (0)

Gender and Diversity (0)

General Data Protection Regulation (0)

Impact (0)

Innovation (0)

Mobility (0)

Open Access (0)

Research Assessment (0)

Research Careers (0)

Research Culture (0)

Research Integrity and Ethics (0)

Societal Challenges (0)
Science Europe and the OECD Global Science Forum teamed up to identify ways to optimise the operation and use of research infrastructures at national level.
Does your organisation want to develop requirements for data management plans (DMPs) or update existing ones?
Take a look at our latest publication to find out how to do so in three steps.
Ahead of the trilogue negotiations on the EU Budget for 2020, Science Europe calls on the Council to agree to a substantial budgetary increase for Horizon 2020. Outcomes of Horizon 2020 provide a key contribution to long-term economic growth, European competitiveness, and in finding solutions to societal and global challenges.