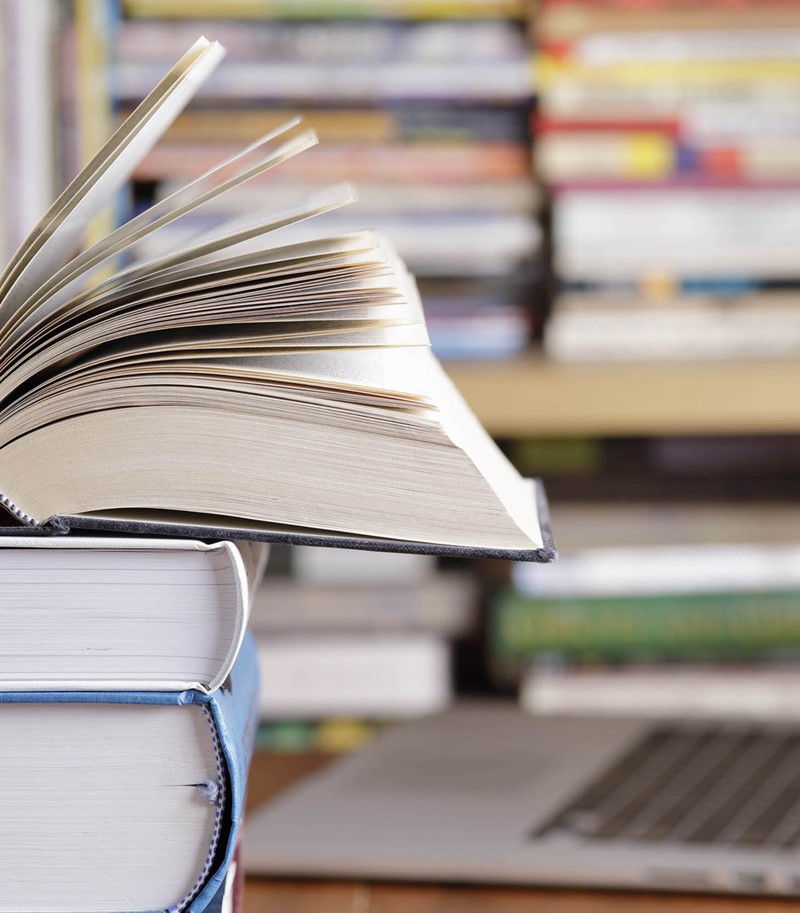 Our resources
Discover Science Europe's comprehensive library of resources, including the most recent publications, briefings, and position statements.
Spotlight
Defence Research (0)

Genome Editing (0)
Governance document (0)

Presentation (0)

Other (0)
Citizen science is a growing movement that enlists the public in scientific discovery, monitoring, and experimentation across a wide range of disciplines. This briefing paper looks in detail at the evolution of citizen science and citizen science policy, provides examples of initiatives from around the world, and considers the future of the activity.