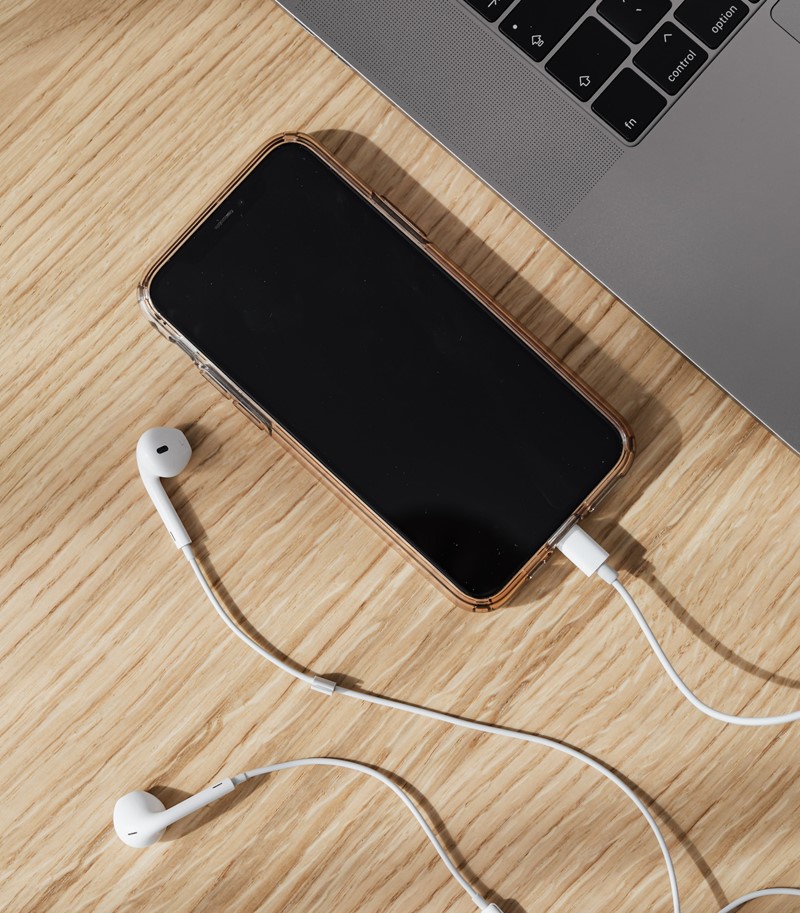 Vacancy: Communications Manager
Science Europe is looking for a highly motivated individual to take responsibility for its communications activities.
The role is to create, implement, and oversee communications activities, both internal and external, that effectively promote the mission, vision, values, and work of the organisation.
Science Europe is a membership association of major public European Research Funding Organisations (RFOs) and Research Performing Organisations (RPOs) from 30 countries. Based in Brussels, the association promotes the collective interests of Member Organisations through advocacy work on European and global levels. Science Europe supports its members in their missions to fund and perform research and innovation by offering a first-class platform for collaboration. Science Europe contributes to the development of robust research policies in Europe and to the European Research Area through engagement with key partners.
The Communications Manager has the overall responsibility in developing and implementing the communications strategy based on Science Europe's Strategy Plan, and working with and for Science Europe's Member Organisations. The main objectives of the position are to enhance internal membership communication and flow of information, promote the work of Science Europe, and improve science communication at national, European, and international levels.
As our Communications Manager, you will:
oversee and define internal and external communications strategies and workplans in line with the Science Europe Strategy Plan.
implement the communications strategy to a high degree of quality and in a way that promotes messages and activities reflecting the values of Science Europe and its Member Organisations.
oversee and monitor the production of Science Europe's communication material and assess their effectiveness in line with the Science Europe Strategy Plan.
develop and maintain a network of relevant media contacts across Europe and globally.
co-ordinate activities to improve science communication with the internal network of communication experts from Science Europe's Member Organisations, in particular with the Working Group on Communication.
co-ordinate administration related to Science Europe's communications activity, including quality assurance, managing external providers, project development, and implementation.
Please have a look on our Vacancies page for more information on who we are looking for and how to apply!