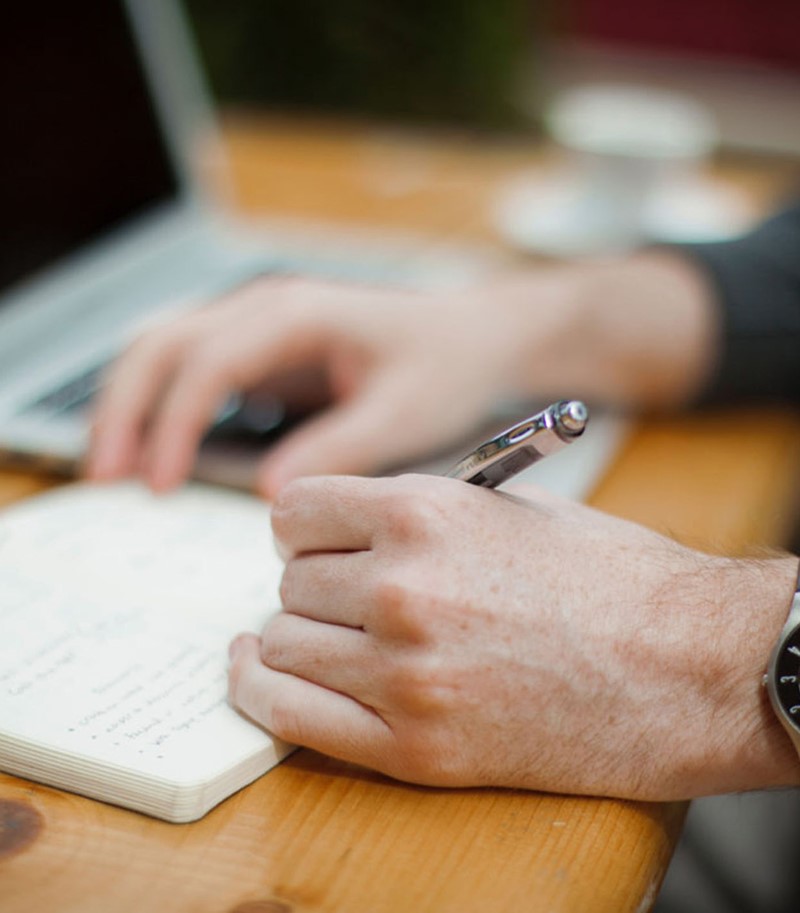 Vacancies
Want to join us and help us strengthen innovative European research? Check out our current vacancies below.
The Science Europe Office identifies and coordinates activities to increase the collective influence and visibility of the association in Europe and globally. The Office also provides input into the development of Science Europe's overall long-term strategy and policy, and works closely with its Member Organisations to deliver results.
The Science Europe Office currently comprises a multicultural team of 11 staff members. 
Science Europe makes it a matter of pride to respect the privacy of its applicants and to treat their personal data in the strictest confidentiality. Please see Science Europe's Applicant Data Protection Policy for more information. 
Current Vacancies:
Senior Policy Officer - Open Science
Science Europe is looking for a highly motivated individual to take responsibility in the thematic areas relevant to Open Science. The role aims at developing, coordinating and implementing advocacy strategies on key issues for scientific research in Europe.
Working for Science Europe, you will get the opportunity to work for a unique policy association in the field of research and innovation and become part of a friendly and enthusiastic team.
See the full job description and application details for more information. Deadline for applications is 8 August 2021.