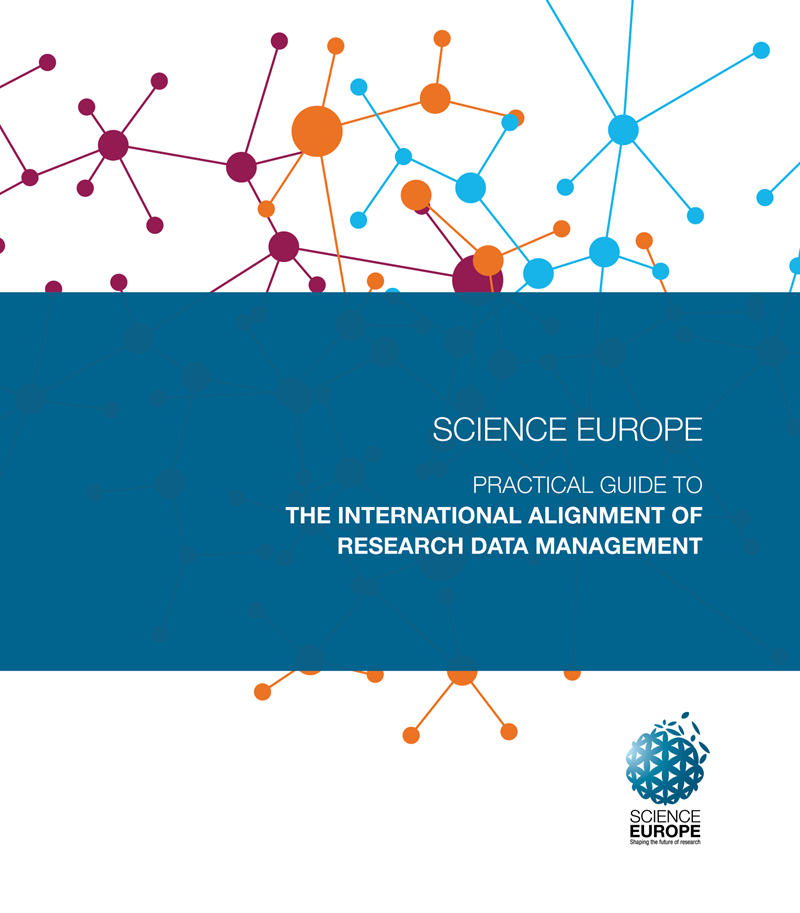 Uptake of Recommendations on the Alignment of Research Data Management
Our Practical Guide to the International Alignment of Research Data Management was officially release in January 2019. Ten months later, the guide's recommendations have found their way into a number of organisational and, in some cases, even national Open Science or data management policies.
The Austrian Science Fund (FWF) has integrated the Data Management Plan (DMP) core requirements and criteria for the selection of trustworthy repositories in its Open Access policies which came into force on 1 January 2019. The French National Research Agency (ANR) now also require the development of a DMP for projects funded from 2019 onwards as part of its Open Science policy. Other Science Europe Member Organisations (such as the Dutch Research Council (NWO) and the National Research Fund (FNR) in Luxembourg) are currently working on the implementation of the guide's requirements and recommendations.
In countries such as Finland and Sweden Science Europe Member Organisation have successfully promoted the integration of the guide's recommendations into national RDM policies. In other countries, such as Ireland, funders are seeking dialogue with other organisations to explore options for a national approach.
Furthermore, the European Commission now also refers to the guide in its updated version of the Annotated Model Grant Agreement for Horizon 2020 (June 2019).
Science Europe will continue to advocate for the alignment of RDM policies in its Member Organisations and across the broader research community and is currently explore further steps in this regard with its new Working Group on Data Sharing and Supporting Infrastructures.