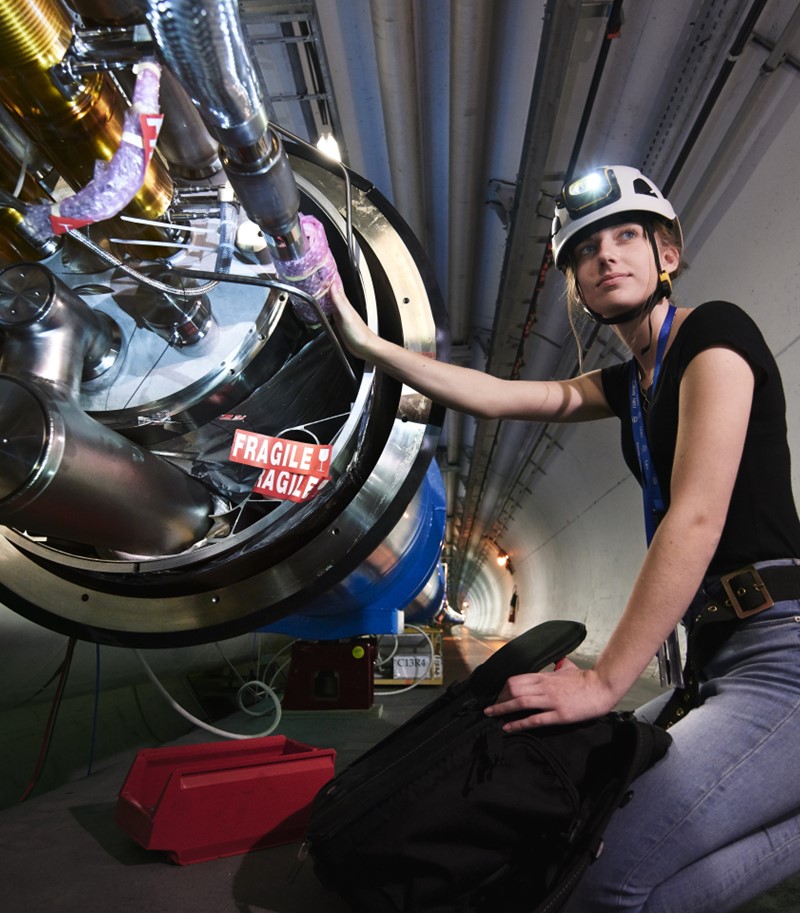 The European Strategy Forum for Research Infrastructures (ESFRI) launches its new 2021 Roadmap
Now in its 6th edition, the European Strategy Forum for Research Infrastructures (ESFRI) Roadmap for 2021 includes 41 European Research Infrastructures which have already been implemented (Landmarks), and 22 RI Projects that are in their preparatory phase. This totals an investment of over 20 billion Euros. The 2021 edition includes 11 new research infrastructure projects.
Research Infrastructures are central to the realisation of the European Research Area (ERA) and Science Europe continues to provide useful input by engaging with developments at EU and global levels, in collaboration with its members.
Importantly, international research infrastructures are made possible by services, facilities, resources, and expertise that are funded and fostered at national levels. International collaboration is needed to support the research community by providing access easy and continued access to research infrastructure.
Science Europe is a registered member of the ESFRI Stakeholders Forum. At Science Europe, we found unfortunate that the 1st ESFRI Stakeholders Forum Meetup, planned for 8 December, did not take place, and we look forward to its rescheduling in the new year.
The new ESFRI roadmap recognises the contributions that research infrastructures make towards research-led responses to societal challenges. In this regard, earlier in May this year Science Europe, taking forward its partnership with the OECD Global Science Forum (OECD-GSF), organised a workshop on the role and response of research infrastructures to the COVID-19 pandemic, the report of which was published on the occasion of the ESFRI Days can be viewed on our website.
The 2021 ESFRI Roadmap can be read here: https://roadmap2021.esfri.eu/