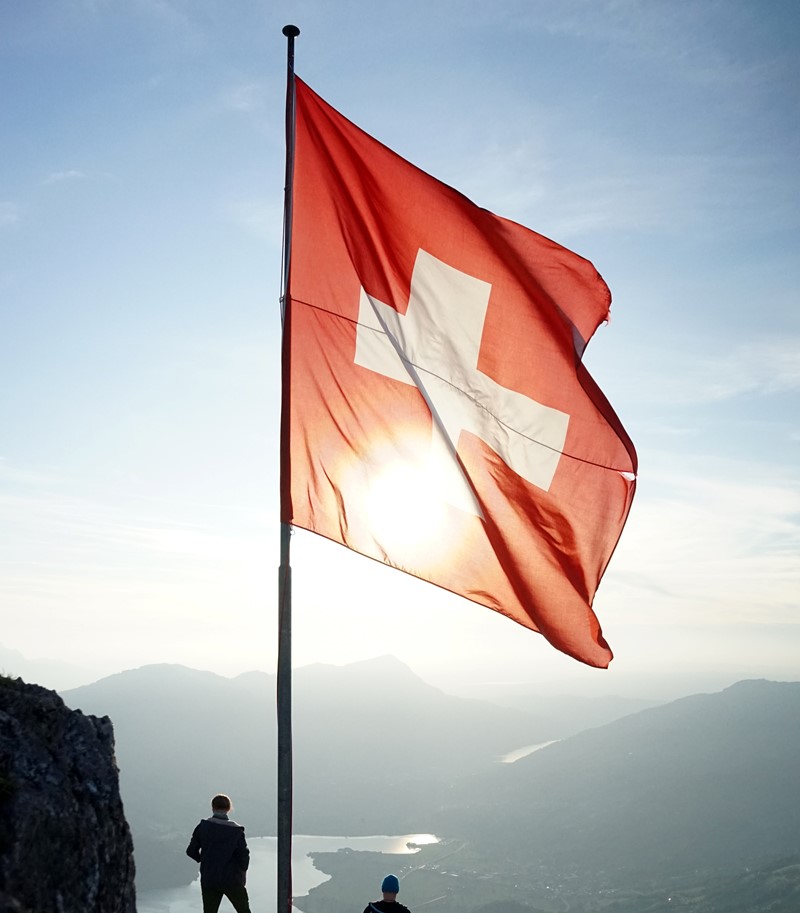 Science Europe Joins other R&I Organisations to Call for Full Swiss Association to Horizon Europe.
Science Europe signs the Open Letter of the European STI Councils and Advisory Bodies on the participation of Switzerland under Horizon Europe
Science Europe believes that continuing the long established and mutually beneficial close cooperation between the EU and Switzerland in the domain of research and innovation is essential.
Switzerland is home to world-class research institutions that collaborate with EU-based organisations, and is ranked among the most competitive and innovative countries. It also contributes to the excellence of the European Research Area (ERA).
The difficult political context between Switzerland and the EU must not impact the collaboration in R&I. A weakening of the collaboration would lead to a lose-lose situation. More than ever, Europe must unite its forces.
Science Europe has repeatedly advocated for a close collaboration with Switzerland within Horizon Europe and within the ERA. It therefore signed the 'Open Letter of European STI Councils and Advisory Bodies and other Science Organisations on the Participation of Switzerland under Horizon Europe'.
Current signatories (as of 10/06/2021) include the Austrian Science Council; Estonian Academy of Sciences; Flemish Advisory Council for Innovation & Entrepeneurship; Latvian Council of Science; National Research, Development and Innovation Office of Hungary; Research Council of Lithuania; The Danish Council for Research and Innovation Policy; Academia Europea (The Academy of Europe); Aurora Universities Network; European Consortium of Innovative Universities (ECIU); Coimbra Group; League of European Research Universities (LERU); The Guild; Universities from the Capitals of Europe (UNICA); Universities of Applied Sciences for Europe (UAS4Europe); Research Foundation – Flanders (FWO); Conference of European Schools for Advanced Engineering Education and Research (CESAER); and Science Europe.