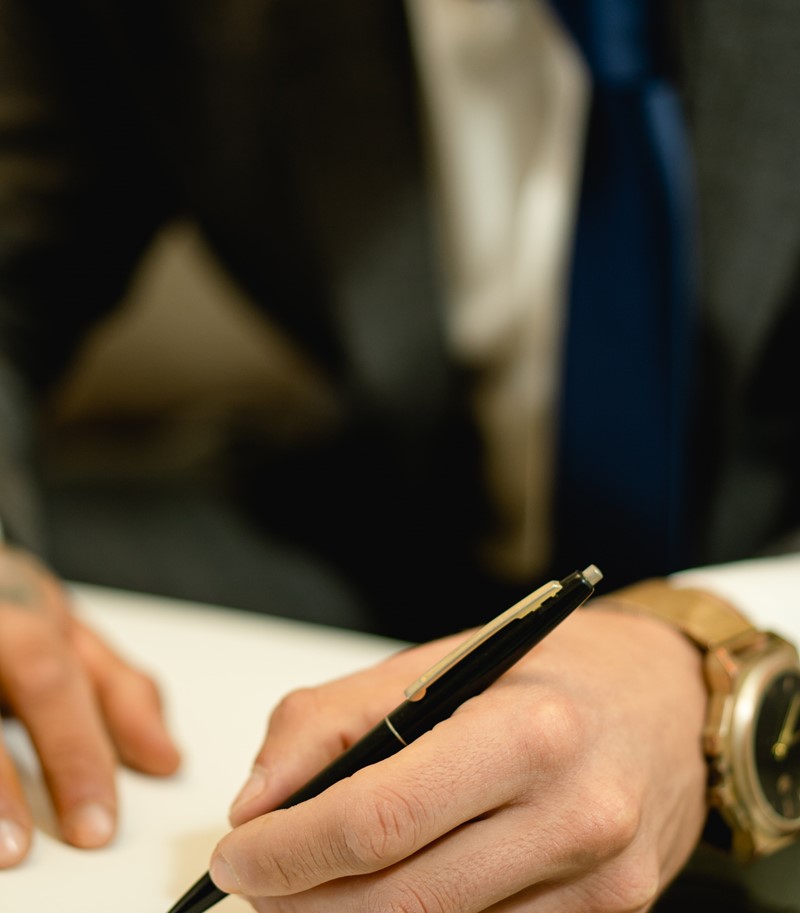 Science Europe signs Declaration on Research Assessment
The DORA Declaration has been a major driver of discussions and actions to advance research assessment systems since 2012. It focusses on reducing the use of journal-based metrics in assessments, encouraging evaluations of the intrinsic quality of research outputs instead of the venue in which they are published. Over the past decade, Science Europe and DORA have mutually collaborated in each other's activities. 
Science Europe's signature formalises this lasting and fruitful relationship. Back in 2019, respondents to Science Europe's flagship study of the research assessment practices highlighted the role of DORA principles in promoting reflections on research assessment policies and practices. The subsequent Science Europe Position and Recommendations on Research Assessment Processes (2020) provided initial strategic guidance for action to research funding and performing organisations.  
Momentum has gathered around the need for collective reform of research assessment systems, seen most notably through the Coalition for Advancing Research Assessment (CoARA). Undoubtedly, the rapid growth and high levels of support for CoARA are thanks to initiatives over the last decade that have paved the way for action, such as DORA. 
Science Europe encourages its members to endorse both initiatives. As of March 2023, 60% of Science Europe Member Organisations are already DORA signatories, and many members, as well as the association itself, participate in DORA related projects and discussion groups.