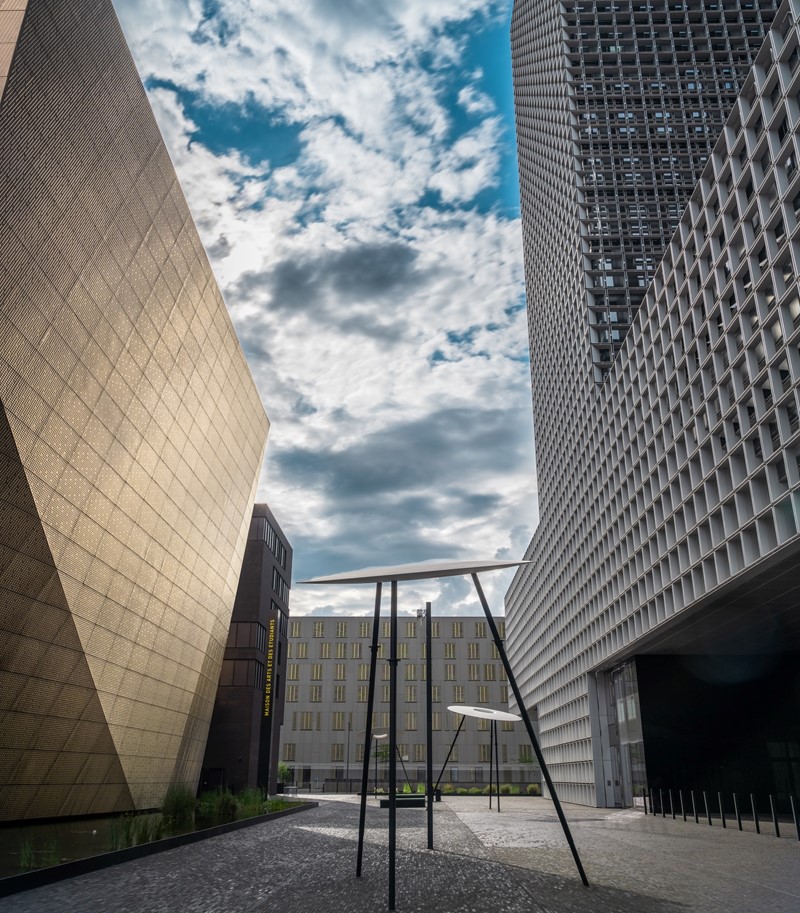 Science Europe High Level Workshop on Research Culture
On 24 November, Science Europe, in collaboration with the Luxembourg National Research Fund (FNR) and the Luxembourg Ministry of Higher Education and Research (MESR), will organise the 13th high Level Workshop – this year on the topic of 'Research Culture'.
The 2021 edition will address central aspects of the research culture in the European Research Area (ERA) and its influence on how research is conceived, conducted, communicated, and assessed. A main goal of the workshop is to better understand the views of different ERA research and innovation actors and to pursue alignment on fundamental aspects of research culture whilst recognising and celebrating a diversity of approaches.
The workshop will introduce the fundamental concepts of research culture and allow participants to reflect on and discuss the importance of a healthy research culture. It will also seek to identify actions to make ERA a more attractive place for researchers and all members of the research community. The outcomes of these discussions will feed into the future work of Science Europe.
The workshop this year has special significance as it will be held alongside the 10th Anniversary Celebrations of Science Europe.
Details of the High Level Workshop are available on the SE website.
We aim to create a forum for international best practice input, active discussion between our members, and dialogue with policymakers, to build on what is known and align together as Science Europe. I look forward to hosting you at this workshop, to create together a common understanding and long-term vision for the research culture of the European Research Area.
                                                     Marc Schiltz
                                            President of Science Europe