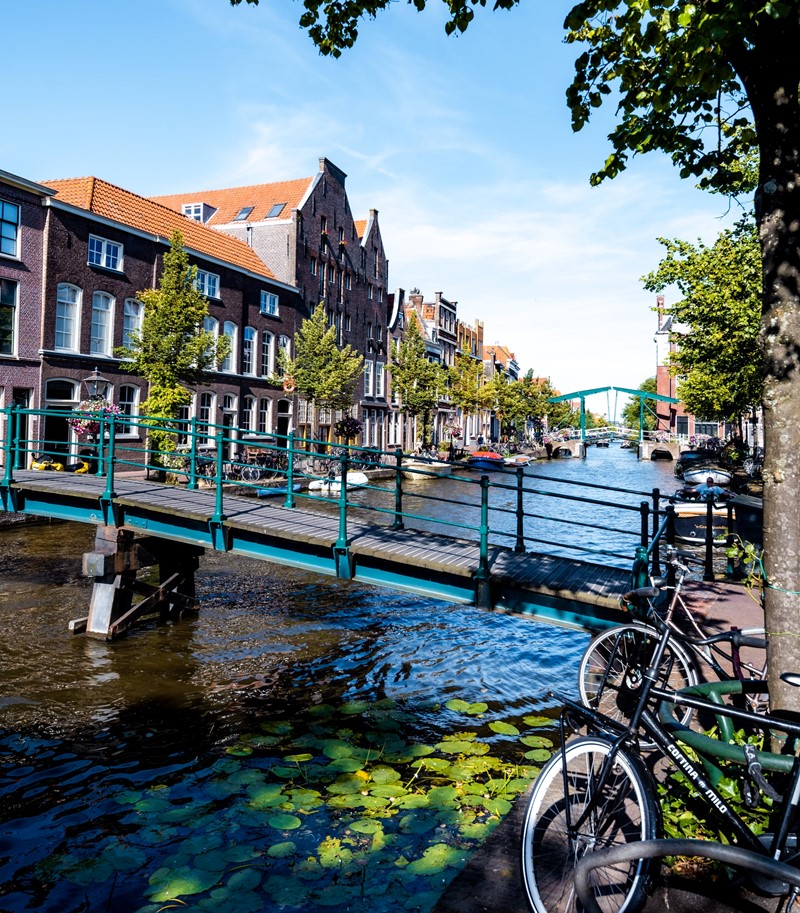 Science Europe Contribution to ESOF 2022
Science Europe will contribute to the EuroScience Open Forum (ESOF) 2022 with sessions on several key topics: the green and digital transition, research careers, open science, and the reform of research assessment systems.
Held from 13 to 16 July in Leiden, the Netherlands – this year's European City of Science – the 10th edition of ESOF deals with the overall theme 'Crossing borders, engaged science, resilient societies' and attempts to answer the questions how science will be conducted in the future and how it can enhance its role as a 'transformative agent' for societal change.
ESOF is the largest biennial interdisciplinary meeting on science and innovation in Europe, for and with society. Created by EuroScience in 2004, its format involves the organisation of a conference that aims to provide stimulating content and lively debate around the latest advances and discoveries in the sciences, humanities and social sciences.