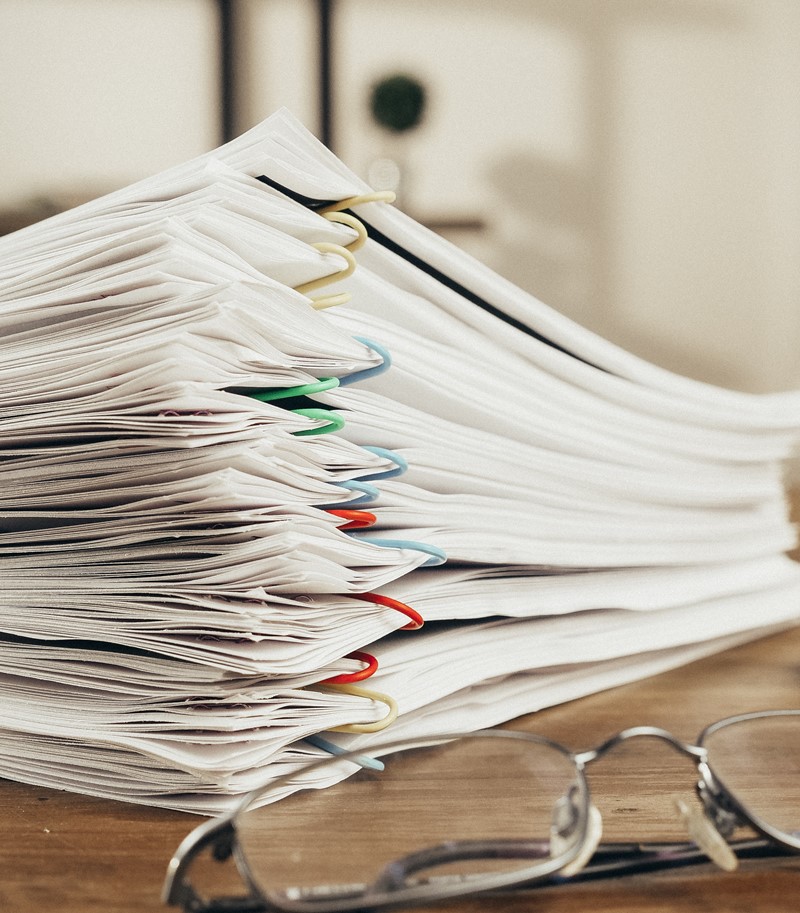 Science Europe Calls for Balanced Implementation of Do No Significant Harm Principle
The DNSH principle aims to ensure that R&I activities do not create significant harm to the objectives of the European Green Deal.  
Science Europe supports the concept behind the DNSH principle and is fully committed to the green transition. However, it calls for a balanced approach to its implementation, one that ensures that the DNSH principle capitalizes on the contribution of the R&I community to the green transition.  
The implementation of the principle should not add an additional administrative burden to researchers and increase the complexity of project proposals and evaluations. Ultimately, Science Europe believes that a more nuanced approach to the DNSH principle will enable the EU to achieve its environmental goals while supporting scientific progress and innovation. 
Science Europe also highlights that the broader application of the DNSH principle must be preceded by a thorough assessment of its current implementation in Horizon Europe, the ongoing programme. This assessment should consider the feasibility, appropriateness, and proportionality of the DNSH principle to all framework programme projects, including those with lower technology readiness levels in Pillar II. 
Therefore, Science Europe calls for the European Parliament to support amendment 165, which proposes that the DNSH principle should be implemented in EU programmes and activities in accordance with the relevant sector-specific rule.