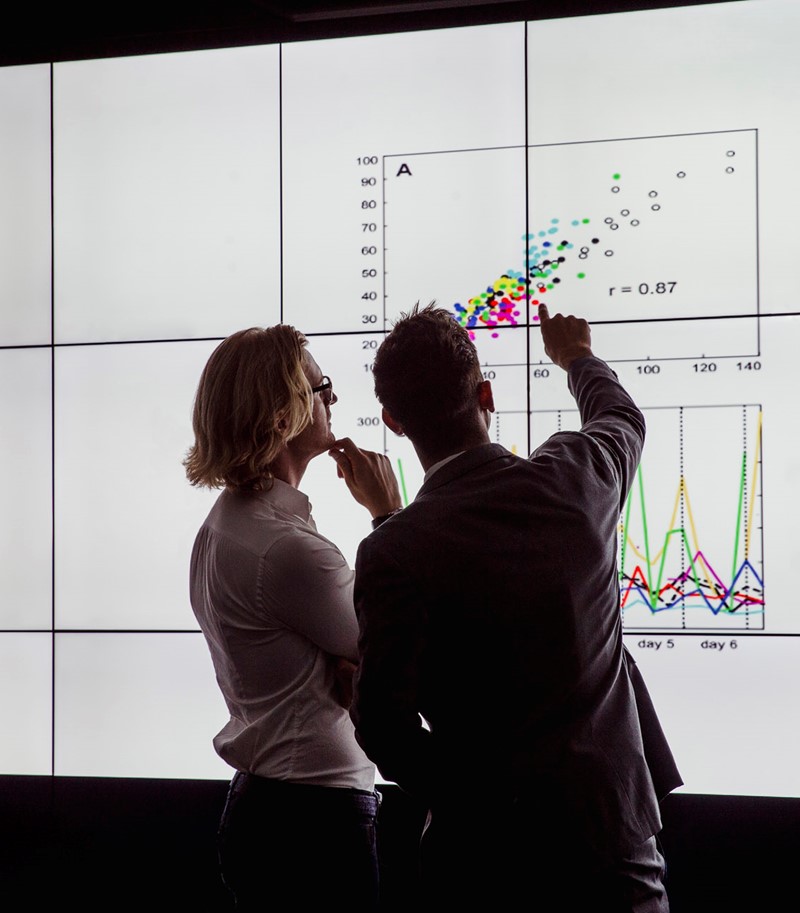 Registrations Open for GRC conference on Responsible Research Assessment
The Global Research Council (GRC) is convening a conference on Responsible Research Assessment to promote global discussion on how research organisations can drive a positive research culture through research assessment criteria and processes. The event, organised by UKRI, Research England, the National Research Foundation (South Africa), and the GRC will be held remotely on November 23–27.
Discussions will focus on research assessment criteria and processes, evaluation of assessment processes, and the influence that assessment criteria and processes have on the research system as a whole. The conference will be an opportunity to share practices and exchange knowledge on this research policy topic of central importance.
Science Europe is a member of the advisory group that has been overseeing and guiding the development of the conference. Its recent publication on research assessment processes has informed the scope of the meeting, with links drawn between outcomes of the 2019 Study on Research Assessment Practices that was conducted across the Science Europe membership.
Both Marc Schiltz, Science Europe President, and Lidia Borrell-Damián, Science Europe Secretary General, will speak alongside several other MOs at the event. It promises to provide an interesting and timely perspective on the global state of play on research assessment.