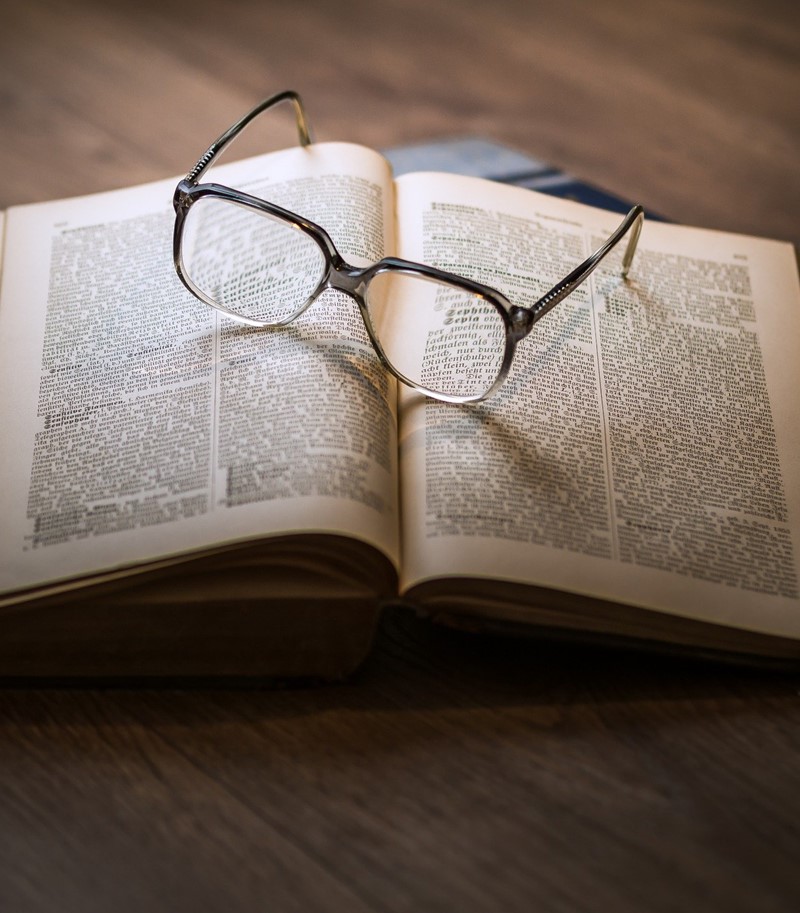 Science Europe begins reflection on Recognition Systems of Research & Research Culture
One of the core purposes of research is the quest for and creation of new knowledge. Quality of the research performed is key to fulfilling this purpose effectively. It is also essential for any potential societal or economic applications that may result from research: both curiosity-driven and challenge-oriented.
Ensuring quality is at the heart of all research assessment processes and practices that Science Europe Member Organisations perform and implement. Current research assessment processes were analysed in detail by Science Europe in its 2019/2020 study that concluded with the publication of a Position Statement and Recommendations on the subject: see scieur.org/assessment.
That work identified many ideas and good practices that can contribute to fair, effective, efficient, and transparent assessment processes, which in turn assure quality. However, during this activity it was acknowledged that many aspects of the current assessment systems are bound by established methods used to recognise contributions: methods for incentivising and rewarding research, researchers, and research institutes for the work they conduct and disseminate.  
Two-year project on the recognition of research systems
Following a new mandate given by the Governing Board in October 2020, Science Europe now begins a new activity to explore and understand the recognition systems of research. The two-year project will start with a scoping exercise amongst Science Europe Member Organisations on how research culture is perceived and what type of values underpin European R&I systems. A key aim of the project is to promote mutual learning and knowledge sharing between Science Europe members. A longer-term goal is to develop a collective understanding for the re-appraisal of the current recognition systems, and support transformation that can contribute to healthy research cultures, based on values that further promote the quality of research in a more efficient, modern, and adaptive way.
Consultation of Member Organisations
An essential starting point in this joint journey is to develop a collective understanding that reflects the diversity of perspectives and approaches to research culture in Science Europe members. A short consultation survey for members will be launched in late February for this purpose. The results will inform the first stage of the activity, which aims to collect current ideas and good practices related to the recognition of researchers and research  activities.