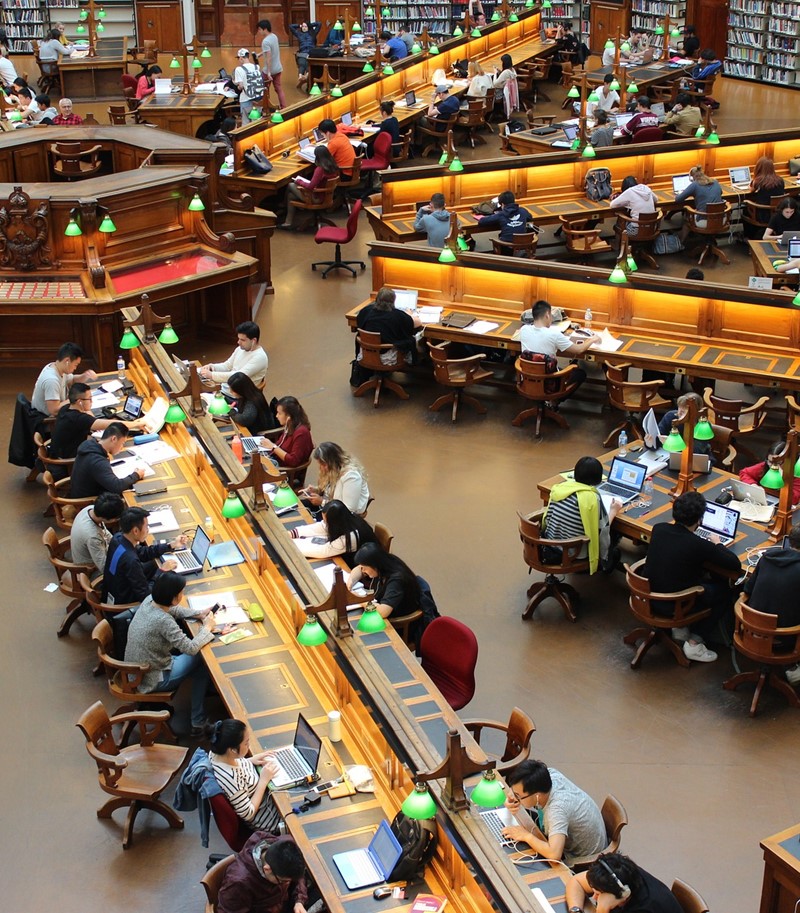 New DFG position paper on Academic Publishing and Research Assessment
Science Europe welcomes the German Research Foundation (DFG) position paper "Academic Publishing as a Foundation and Area of Leverage for Research Assessment" on two important and timely topics. The paper reflects broad discussions that are taking place across the research landscape and neatly ties together the topics of academic publishing and research assessment, rightly highlighting their interconnections.
Research assessment often focusses on quantifiable elements of research outputs: most often simple journal- and author-based publication metrics – these do not capture substance or quality of the research being assessed.
The position paper highlights the importance of qualitative approaches that enable responsible research assessment, and how such changes can also enable changes to academic publication practices - which in turn will contribute to the positive evolution of research cultures and research systems.