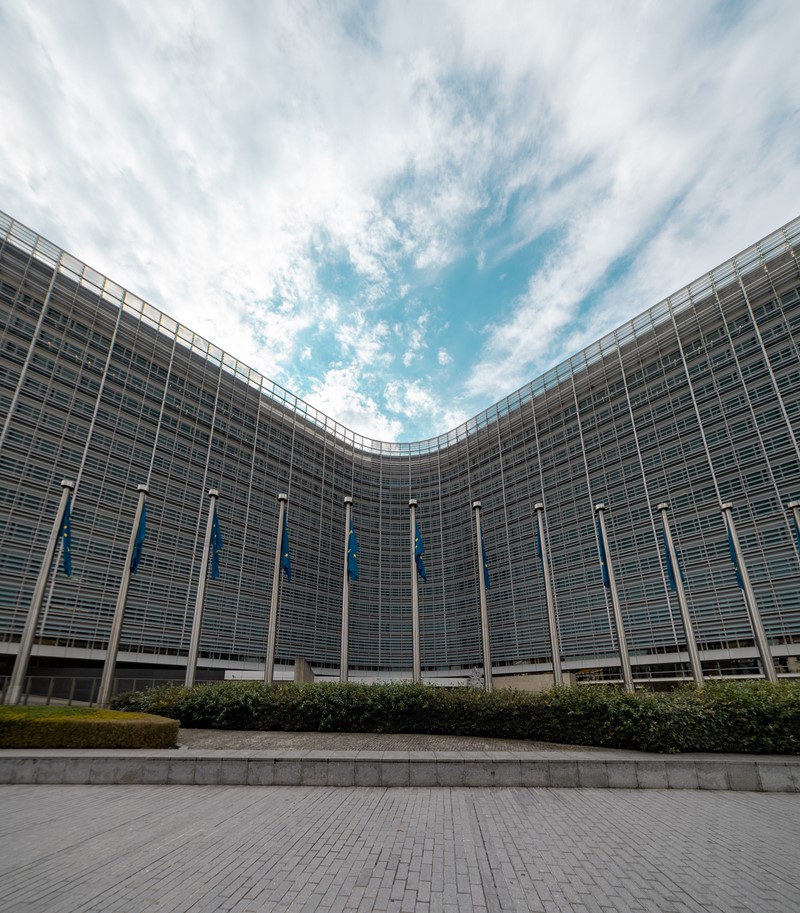 Mauro Ferrari Appointed as the Next President of the European Research Council
Science Europe congratulates Professor Mauro Ferrari on his appointment as the next President of the European Research Council (ERC) and wishes him all the best in this future role.
Science Europe considers the ERC to be one of the most significant research-related developments and successful initiatives to have been launched in Europe in the past two decades. With Professor Ferrari's breadth of experience, Science Europe is confident that he will help maintain the success and international recognition of this major institution for the European and world research landscapes.
The success of the ERC relies on the highest degree of independence, the use of excellence as the sole evaluation criterion for its frontier research projects, and the full freedom given to researchers in the submission of research ideas. Science Europe looks forward to collaborating with Professor Ferrari during his tenure for the benefit of fundamental and curiosity-driven research.