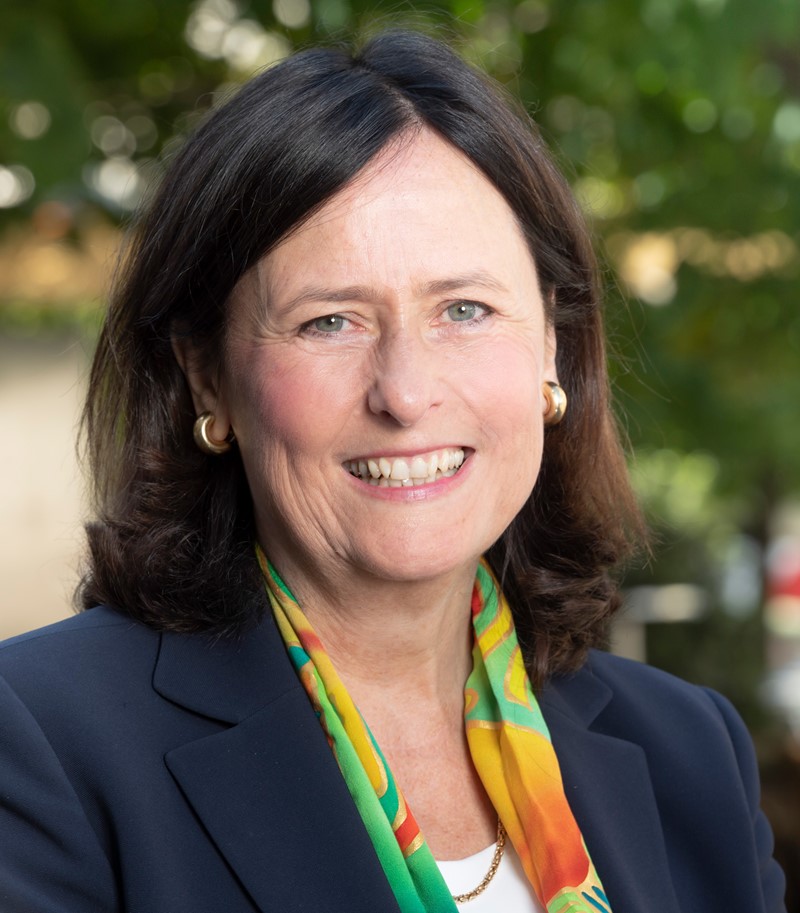 Professor Katja Becker (DFG) Re-Elected in the Governing Board of the Global Research Council
On 20 May, the European participants of the Global Research Council (GRC) re-elected Professor Katja Becker, President of the German Research Foundation, to represent them in the GRC Governing Board.
The two other European representatives in the Governing Board are Marc Schiltz, President of Science Europe and CEO of the Luxembourg National Research Fund, and Mark Ferguson, Director General of Science Foundation Ireland. Andrew Thompson, International Executive Champion at UK Research and Innovation, is a member ex officio of the GRC Governing Board.
"The GRC is moving ahead," said Professor Becker. "The GRC is a unique place to connect funders to address the global challenges we face". She highlighted three elements that will be essential for the GRC to achieve its goal: inclusiveness, multilateralism, and systematic use of science diplomacy.
Professor Becker also expressed concerns regarding the restrictions on academic freedom in the world. She called for a well-maintained scientific system, attractive opportunities for researchers, liberal environments for scientists, and curiosity-driven research.
Science Europe warmly congratulates Professor Becker and is looking forward to continuing its fruitful collaboration within the GRC.