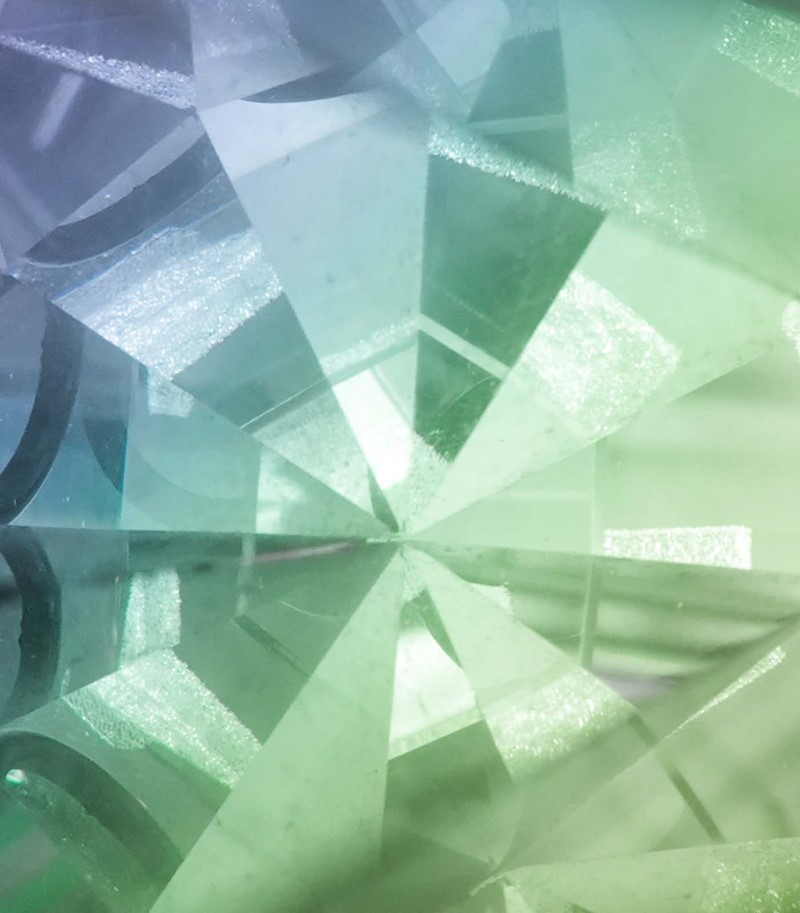 First Diamond Open Access Community Webinar
Together with cOAlition S, OPERAS, and the French National Research Agency (ANR), Science Europe organised the first community webinar on 22 April for the organisations and individuals who endorsed the 'Action Plan for Diamond Open Access'. Since its launch in early March, the Action Plan has been endorsed by over 80 organisations and more than 50 individuals.
The aim of the webinar was to gather the views of the community and their expectations for the collaborative process to strengthen the Diamond Open Access ecosystem. During the event, endorsers had the opportunity to provide input on their expectations and objectives for this process in the short- and mid-term, the long-term goals this process should work towards, and their motivation and capacity to engage in this process.
The Action Plan will initially be taken forward under the umbrella of the Horizon Europe project 'Developing Institutional Open Access Publishing Models to Advance Scholarly Communication' (DIAMAS). The goals and objectives of this project were presented during the webinar. This three-year project will launch in September 2022.
The second community webinar will be organised on 7 July. The community feedback will lead to a workshop in September 2022 where the organising partners will bring together the community to build on the outcomes of the webinars and to drive the process forward.
Endorsements for the Action Plan are still welcome. Please go to scieur.org/diamond-endorsement to submit one, or see the full list of endorsers.