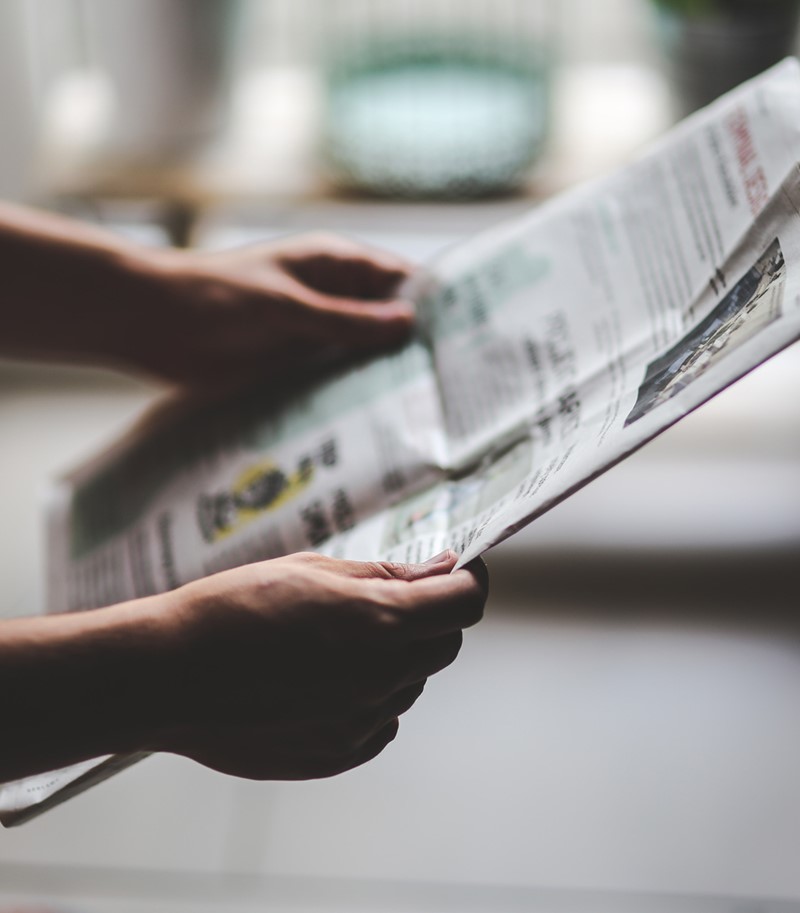 European Initiative to Reform Research Assessment
In 2021, the European Commission conducted an extensive consultation on reforming the research assessment system. Science Europe and several of its members were involved in this consultation, the conclusions of which were published in a report last November.
The scoping report set out a number of principles and actions to inform a broad reform of research assessment systems. The report called for a coalition of voluntary research stakeholders to pursue reform and paved the way for the development of an agreement. Science Europe was approached to be a part of a drafting committee to develop a first concept of an agreement that will be shared and reviewed by a broader group of stakeholders.
The initiative is now moving forwards, and a draft agreement is being developed by Science Europe, the European University Association, and Dr. Karen Stroobants, with the European Commission acting as a facilitator.
A 'Core Group' of research stakeholders has been selected to review progress towards an agreement. The Core Group contains a select group of experts representing all major stakeholder groups and includes representation from several Science Europe Member Organisations. An up-to-date list of the 'core group' membership is available. The Core Group will meet for a first time with the drafting group on 7 February and will then meet every two weeks to review and provide input into the agreement.
In addition to this consultation mechanism, broader stakeholder input will be collected through further workshops and consultations and a call for expressions of interest in the initiative remains open. Organisations responding to the call will be invited to these stakeholder workshops and consultations as the agreement takes shape in March and April 2022.
Structure of the drafting and stakeholder consultation process
A political announcement of the initiative will be made at the Paris Open Science European Conference, 4-5 February 2022 (OSEC). Following stakeholder consultations in March and April, the agreement should be finalised by late Spring 2022.
The Governing Board of Science Europe is punctually informed on the progress of this development. The SE Working Group on Research Culture and the SE Governing Board will be consulted regularly, and all members will be kept informed as the initiative progresses.