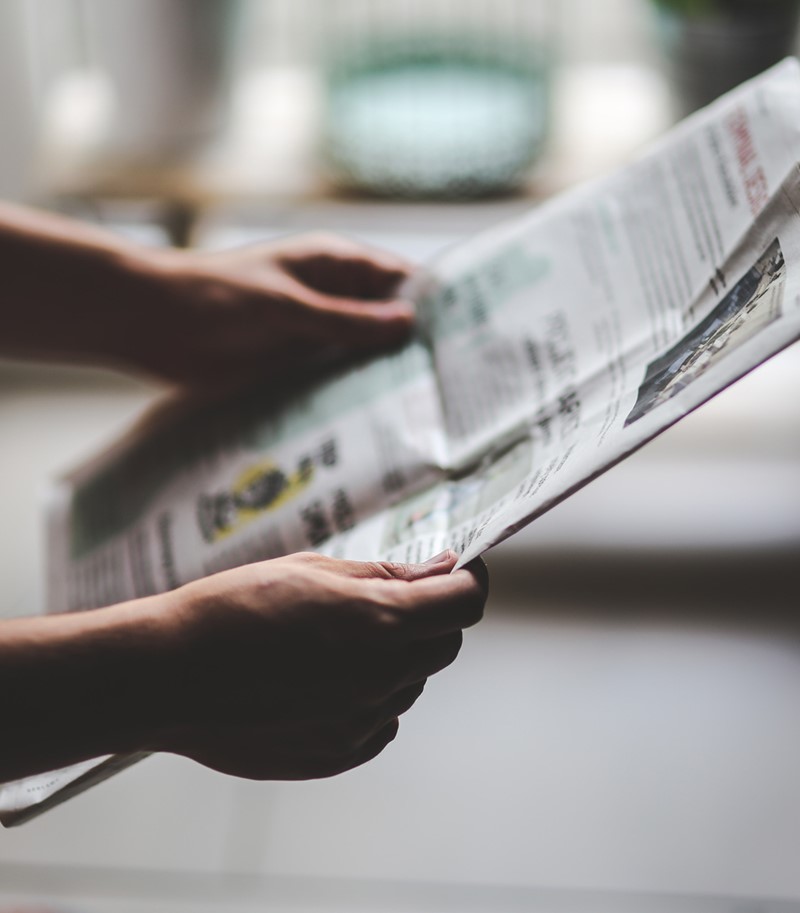 ERA Forum Starts R&I Stakeholder Meetings
The ERA Forum is an expert group of the European Commission composed of representatives of EU Member States, the European Commission, and R&I stakeholders who will be invited to ad hoc meetings. The group will co-design ERA policies and monitor their implementation.
It is foreseen that the ERA Forum will meet on average twice per month and each meeting will tackle a series of identified actions each meeting. During the 25 February meeting the discussions focused on the following priorities: Open Science and EOSC; gender equality and inclusiveness; knowledge valorisation; and international co-operation. The second meeting took place on 4 March and tackled ERA Actions on widening; prioritisation, co-ordination, and direction of R&I investments; academic freedom; the empowerment of higher education institutions; and, strategic capacity of research organisations.
Science Europe actively contributes to the discussions and provides input on the topics above. As proposed by the European Commission, it will submit additional written feedback, in collaboration with the High Level Policy Network on the ERA and Cross-border Collaboration.