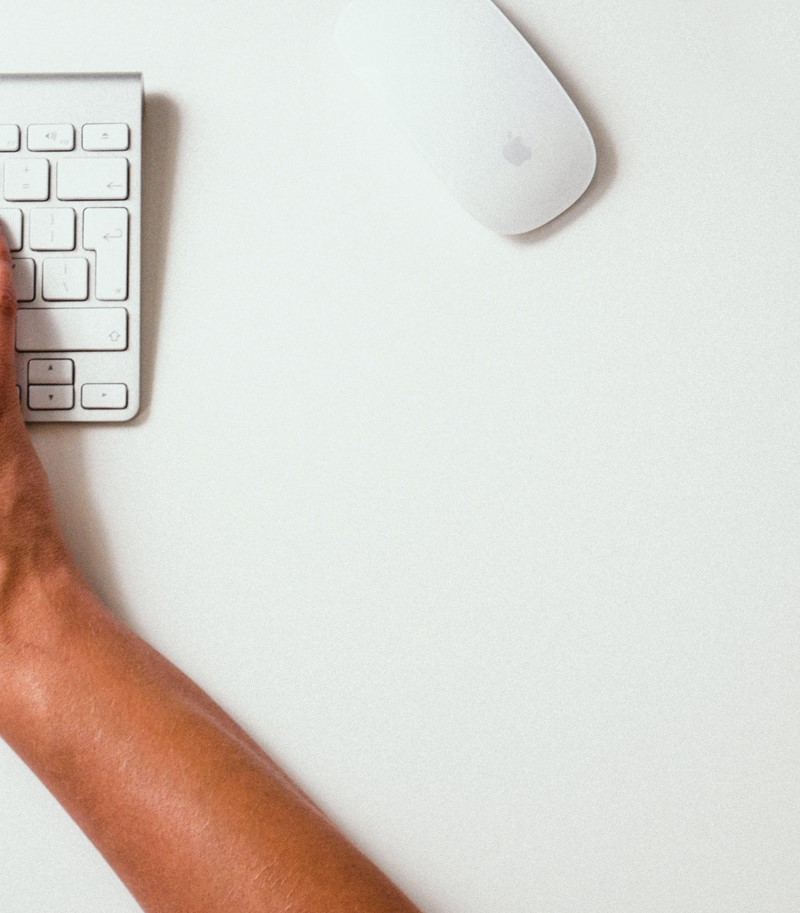 Vacancy - Administrative Assistant
Science Europe is looking for an Administrative Assistant to join its team in Brussels. The Assistant will support the smooth running of the Association, providing support to general administrative and maintenance office tasks and assistance to preparing and hosting events and meetings.
The Association 
Science Europe is a membership association of major public European Research Funding Organisations (RFOs) and Research Performing Organisations (RPOs) from 30 countries. We promote the collective interests of our Member Organisations through our advocacy work and we support them in their efforts to foster European research and innovation by offering a platform for collaboration. We contribute to the development of robust research policies in Europe and to the European Research Area through engagement with key partners.
Science Europe is based in Brussels (Belgium). Our offices are located in the Brussels EU quarter and easily accessible by public transport.
The Position
Reporting to the Office Manager, the holder of this position will be responsible for delivering high quality service to tasks related to general office administration and maintenance.
Responsibilities:
Manage Science Europe's reception desk, including switchboard services and general inbox;
Make travel and accommodation arrangements;
Process expense claims;
Assist the organisation of meetings and events, e.g. catering, name plates, etc.
Support general office maintenance, dealing with office supply providers;
Other administrative tasks as necessary.
Credentials:
We are looking for a candidate who has:
1-2 years of relevant work experience in an administrative support role, -preferably in an international environment and/or an association, i.e. general office administration; organisation of meetings and events;
Fluent written and spoken knowledge of English. Knowledge of French and/or Dutch would be useful to communicate with external providers;
Outstanding organisational skills, and the ability to manage own time and to work to deadlines; Service oriented, pays a great deal of attention to details and procedures;
General IT skills and advanced computer skills in Microsoft Word, Excel and PowerPoint;
Hands-on mentality and abilities to analyse and solve problems; Team-oriented approach and able to work collaboratively with colleagues;
Ability to maintain confidentiality; Ability to work both independently and as part of a team as required.
What we Offer
We offer a part-time, 6-month contract with presence in the mornings on a daily basis. The salary will be according to the qualifications of the candidate and relevant professional experience. Additionally, we offer benefits such as 'chèques repas' (meal vouchers), 13th month (additional salary payment in December), medical and hospital insurance, group insurance for pension and extra pro-rata vacation days.
How can you apply?
You can apply by sending your CV and a cover letter (in English) to careers@scienceeurope.org.
Your cover letter (maximum one page) should outline your suitability and motivation for the post. It should explicitly reference how your profile matches the different job requirements described above.
Please also include with your application the names and contact details of two people (ideally a current or former line manager or supervisor) who could provide references. Incomplete applications will not be considered.
The deadline for applications is 15 August 2023. Applications will be reviewed upon submission and suitable applicants may be contacted for interview prior to the closing date. If a suitable candidate is identified prior to the closing date, we reserve the right to close the recruitment before the advertised deadline.
Further Information
Please direct any questions to careers@scienceeurope.org; telephone + 32 (0)2 226 0300. More information on Science Europe can be found on the website at www.scienceeurope.org.
Protection of Personal data
The personal data (CV, motivation letter, etc.) you communicate to Science Europe will be registered and stored in our database. For more information concerning the processing of your personal data, please consult our Privacy Policy.