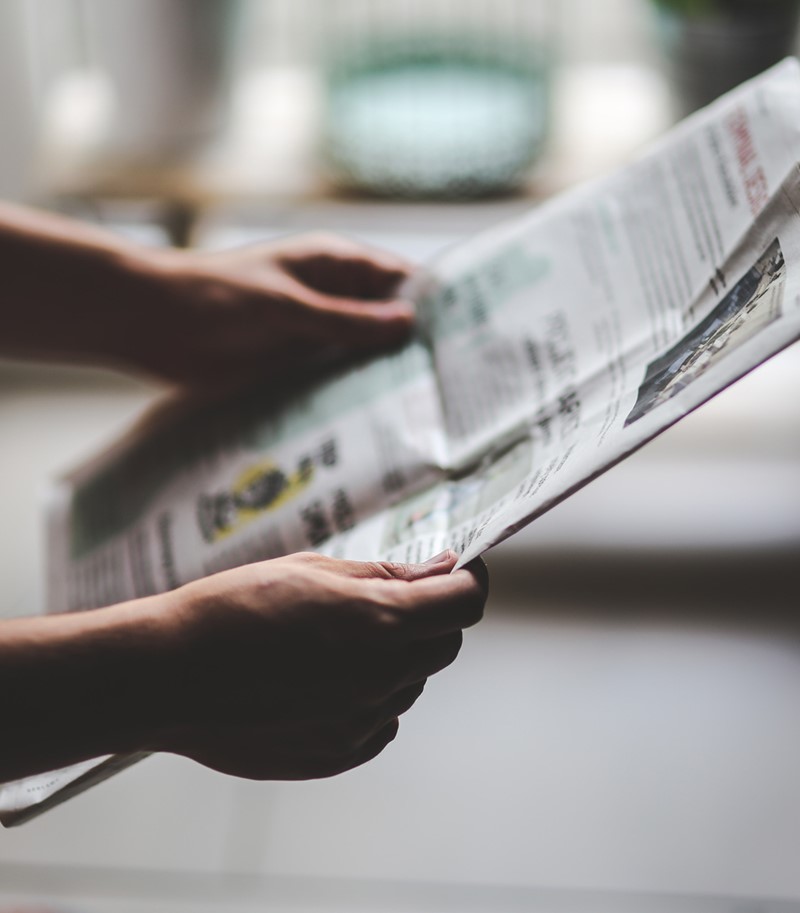 Science Europe Membership Expands to Forty
As of 18 May, Science Europe counts 40 Member Organisations from 30 European countries. On that date, the General Assembly unanimously approved the applications of the Hungarian Academy of Sciences (MTA) and the Ukrainian National Research Foundation (NRFU).
MTA is a returning member: the organisation was one of the original members of Science Europe and part of the association from 2011–2018. Two of its Heads sat on the Governing Board: József Pálinkás (2011–2013) and László Lovász (2017–2019). A reorganisation of the Hungarian research system made MTA lose its eligible status as a member of Science Europe, but following the adoption of a new mission as research funding organisation, the Academy has now returned.
Since the start of the Russian invasion of Ukraine in February, Science Europe has built a  constant relationship with NRFU, in particular via its Executive Director Olga Polotska. As a measure of support during the war, and to help in the rebuilding effort afterwards through collaboration and mutual learning, Science Europe invited the NRFU to apply for membership. One of the exceptional measures includes the nomination of Science Europe Secretary General as a member of NRFU's international advisory board for two years. This comes in addition to the many support activities for Ukrainian researchers already set up by Member Organisations.
Science Europe looks forward to working together with both organisations, further strengthening research and supporting excellence across the continent.