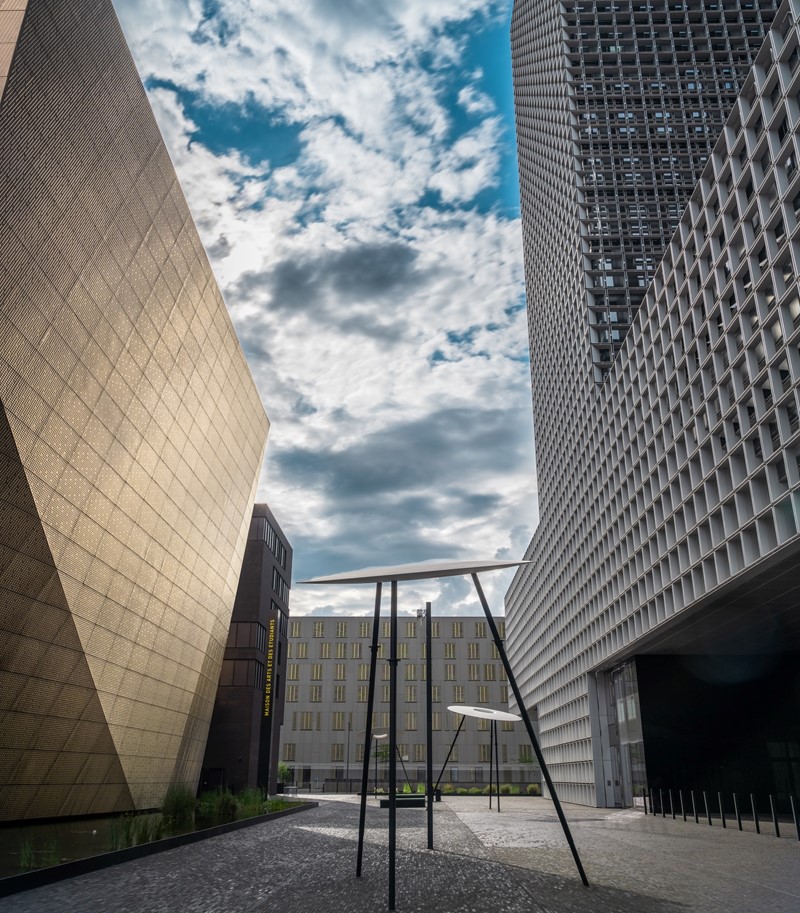 Science Europe highlights need of collective actions to foster evolution in research culture
The workshop explored core concepts of research cultures in Europe diving into research careers and rewards and incentives systems. True to its spirit to strengthen the influence of the scientific community in the ERA together with national governments and the European Commission, the workshop welcomed the voices of many research actors.
Heads of Science Europe members, researchers at different stages of their careers, the European Commission and high-level ministerial representatives discussed actions needed to address precarious career paths, narrow and limited rewards and incentives system, and a persistent lack of diversity throughout research environments in ERA.
"Research culture – the values and norms that uphold the system – influences all levels and aspects of research, shaping individual's careers, outputs and outcomes produced, and the attractiveness of the sector. The High Level Workshop was an important step in the co-creation of common understandings and a long-term vision for the research culture of the European Research Area," said Dr. Marc Schiltz, President of Science Europe.
DG RTD Director General Jean-Eric Paquet represented the European Commission and highlighted that, at its core, the new ERA is about connecting and uniting research systems to help member states to better invest in research and foster greater impact of their research and innovation. One of the sessions included interaction with researchers and the contributions of nine national ministries of research, namely Luxembourg minister Mr. Claude Meisch, Slovenian minister Dr. Simona Kustec, Portuguese minister Dr. Manuel Heitor, State Secretaries and high level representatives from Belgium, Estonia, France, the Netherlands, Slovakia and Switzerland.
In the keynote speech, Professor Ulrike Felt urged participants to think about how to transition to a more sustainable research system: "There is no clear guide to follow in changing research culture and therefore care should be a central consideration – committing to continuous engagement and stepwise progress."
Science Europe's statement on Research Culture, published in conjunction with the workshop, envisages an ERA that focusses on the quality of research and its processes, supports scientific freedom, and promotes social diversity and inclusion, acknowledging that these conditions will, in turn, nurture a more productive research system.
Building on both the outcomes of the High Level Workshop and the accompanying statement on research culture, Science Europe will develop actions together with the research stakeholder community to create the best possible research ecosystem where researchers thrive.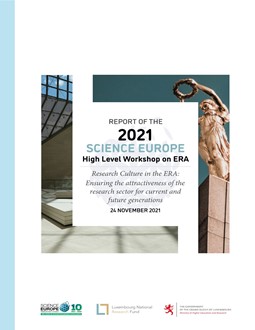 The 2021 High Level Workshop on the European Research Area dealt with the topic of research culture and how to keep the research sector attractive for current and future generations of researchers.