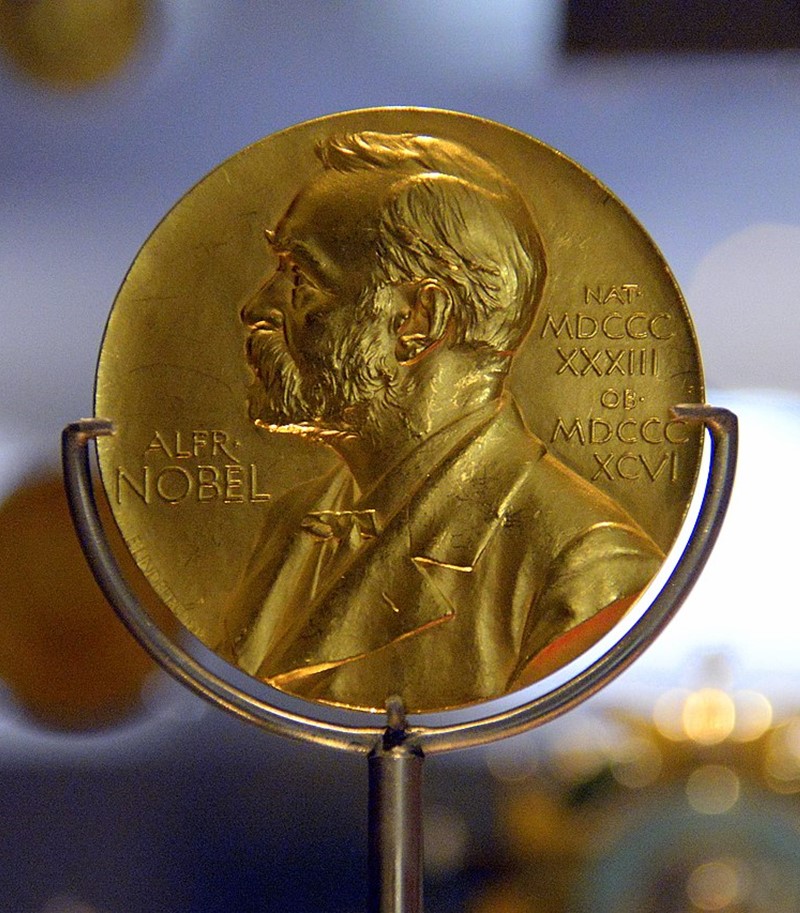 Congratulations to the 2022 Nobel Prizes laureates
The Nobel Prizes were announced this week. Every October, six prizes are awarded to reward an individual's or organisation's significant contribution in a specific field. Prizes are given for medicine, physics, chemistry, economic science, literature and peace work. Science Europe warmly felicitates all the laureates. 
We are especially proud to announce that our member, the Austrian Science Fund (FWF), supported for decades the research projects of Nobel Prize laureate Anton Zeilinger.
Congratulations to Anton Zeilinger, Alain Aspect & John Clausier for receiving the Nobel Prize in Physics! 
"This also shows how important it is to fund basic research, which allows our scientists to keep up with the world's best researchers. With his ground-breaking basic research in the field of quantum physics and, in particular, quantum cryptography, quantum teleportation, and quantum information, Anton Zeilinger has been a major influence in developing and shaping the entire discipline from its very beginning."

- FWF President Christof Gattringer