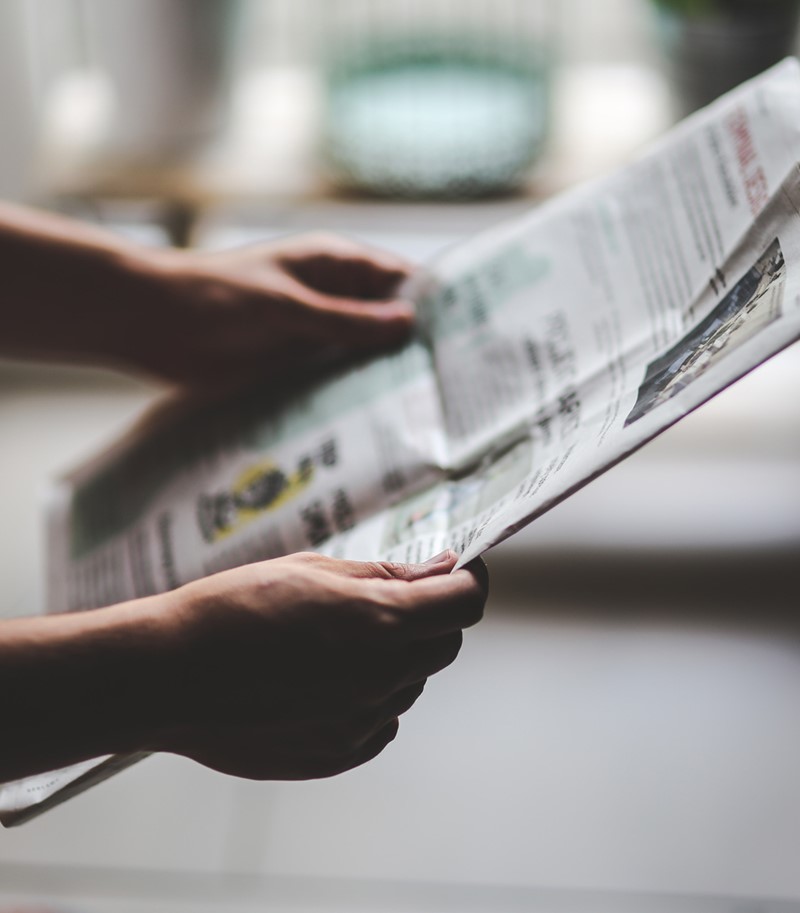 New Science Europe Governing Board
At the recent SE General Assembly on 25 November 2021, the Science Europe Member Organisations elected the members of the Science Europe Governing Board for the next two-year mandate, 2021-2023.
Following a Call for Expressions of Interests to heads of MOs, a Search Committee established earlier in the year to put together a Governing Board that represents the diversity of SE members, achieving a good balance of several criteria: organisation size, organisation main profile (research funding, research performing), geographical location across Europe, and gender of the organisation's head.
The composition of the new Governing Board of Science Europe is as follows:
President
Marc Schiltz, General Secretary, FNR, Luxembourg
Vice presidents
Angeles Gomez Borrego, Vice-President, CSIC, Spain
Angelika Kalt, Director, SNSF, Switzerland
Governing Board Members
Adrian Curaj, General Director, UEFISCDI; Romania
Thierry Damerval, President & CEO, ANR; France
Matthias Koenig, Vice-President, DFG; Germany
Marcel Levi, President, NWO; The Netherlands
Mari Sundli Tveit, Chief Executive, RCN; Norway
Melanie Welham, Executive Chair, UKRI; United Kingdom
Antonio Zoccoli, President, INFN; Italy
The Science Europe Office wishes all new members every success in their duties within the Governing Board and thanks the departing members for their years of fruitful engagement.