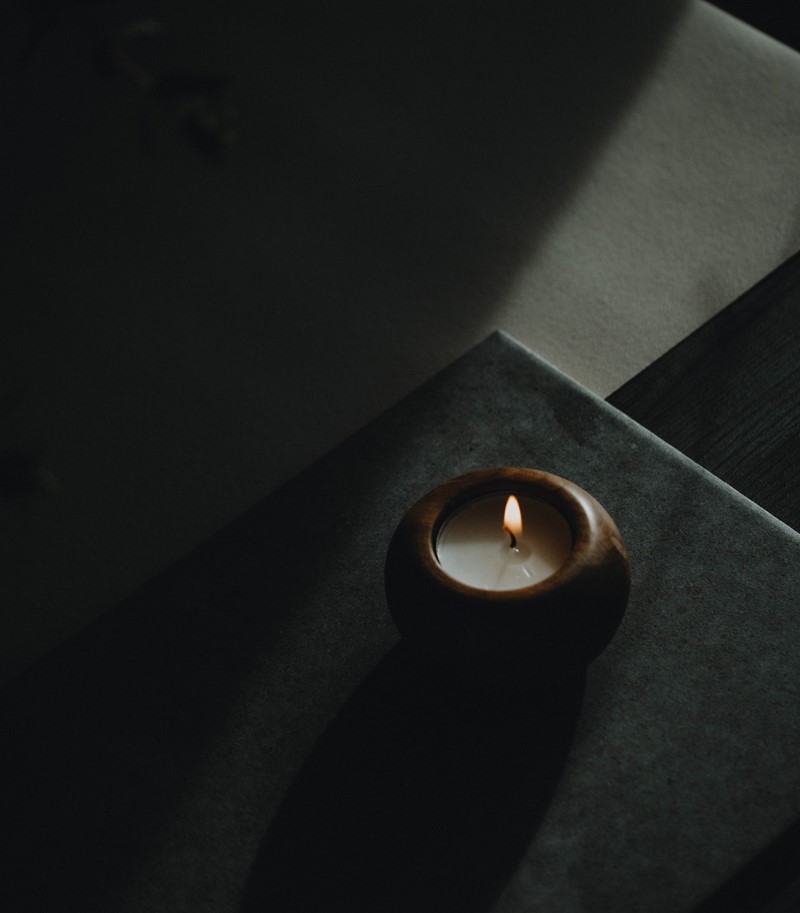 In Memoriam: Jaroslav Koča
It is with great sorrow that Science Europe learned of the passing of Professor Jaroslav Koča, President of the Czech Science Foundation (GAČR), on 2 July 2021. He was appointed to the position of President in December 2020, after being a member of the Presidium of the Czech Science Foundation since 2016.
Science Europe had the brief opportunity to meet and work with him. In the personal meetings that we had with Professor Koča and in the events that he attended, we gained the impression of a dedicated and first-class scientist who was eager to contribute to European scientific co-operation. We very much looked forward to our future collaboration, which has been tragically cut short.
Science Europe extends its deepest condolences to Professor Koča's family, friends, and colleagues at the Czech Science Foundation.
For more information, please see the obituary on the Czech Science Foundation website.