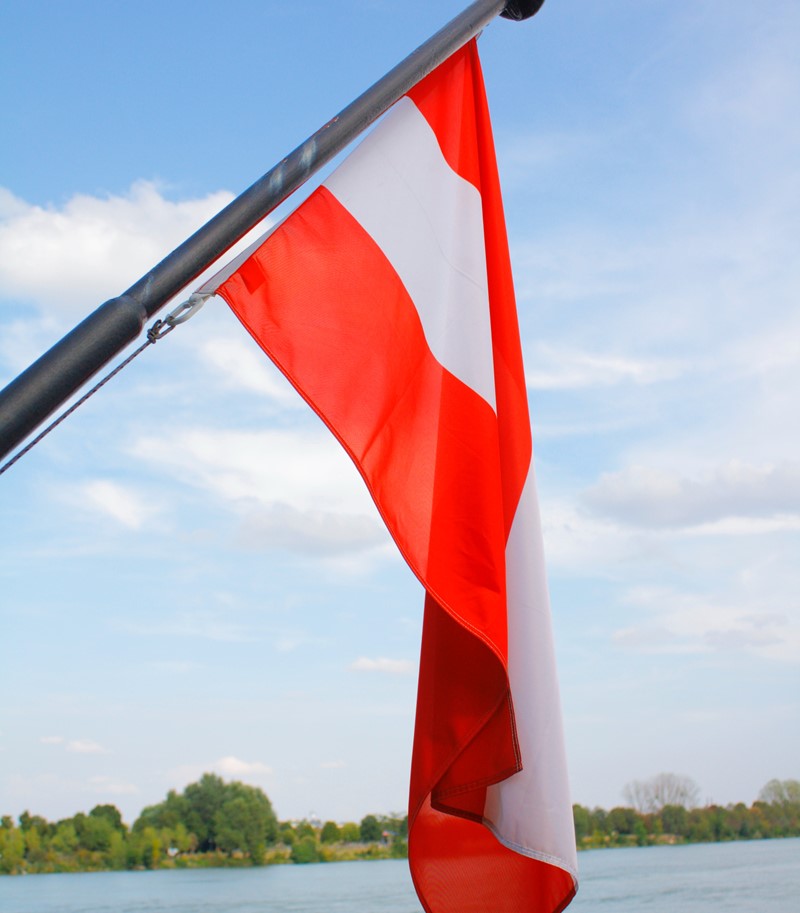 Austrian Academy of Sciences joins Science Europe
Science Europe is delighted to welcome the Austrian Academy of Sciences as a new member. A world-leading national research performing organisation, the Academy is Austria's largest non-university research and science institution.
Its members and employees work every day to perform innovative fundamental research, exchange interdisciplinary knowledge, and disseminate new insights. Its membership will strengthen Science Europe's efforts to collaboratively advance research across Europe.
"It is a great pleasure and honour for the Austrian Academy of Sciences to be accepted as a new member of Science Europe," said Professor Heinz Fassman, President of the Austrian Academy of Sciences. "To join the network of 'main players' in the European research landscape and to be involved in its discourse on central topics of the European Research Area will be of utmost importance to us. ÖAW will doubtlessly benefit from Science Europe membership in all fields of activity, in particular as a promoter of young talents. In its role as Austria's largest non-university research and science institution, we firmly believe that ÖAW represents an enrichment for all Science Europe partners."
Likewise, Marc Schiltz, the President of Science Europe, expressed his content with the newest addition to the Science Europe membership: "We warmly welcome the Austrian Academy of Sciences and look forward to working with this prestigious research performing organisation. Their expertise and excellence will undoubtedly contribute to the quality of the already outstanding discussions and interactions between our existing members."
The accession of ÖAW to the association brings the membership of Science Europe to 41 major research performing and research funding organisations from 30 European countries.
About the Austrian Academy of Sciences
The Austrian Academy of Sciences was founded in 1847 as a learned society and has since grown to encompass over 760 members, and employs more than 1,800 people. Through its statutory mission "to promote science in every way", the Academy aims to contribute to progress in both science and society as a whole. This is done through the following measures:
Representing Science
The members of ÖAW engage in interdisciplinary exchange to consider important questions concerning the future, advise on policy and society, and inform the general public of important scientific results.
Performing Research
ÖAW operates 25 research institutes in the field of innovative fundamental research in the social sciences and the humanities, as well as in the natural and life sciences.
Promoting Talents
ÖAW is committed to the sustainable support of promising young talents in particular by awarding fellowships and prizes to highly qualified young scholars.
Conveying Knowledge
ÖAW is a lively place for the dissemination of scientific achievements and insights. Through its wide-ranging scientific events, it serves as a forum for discussion and fosters society's readiness to embrace science and technology.