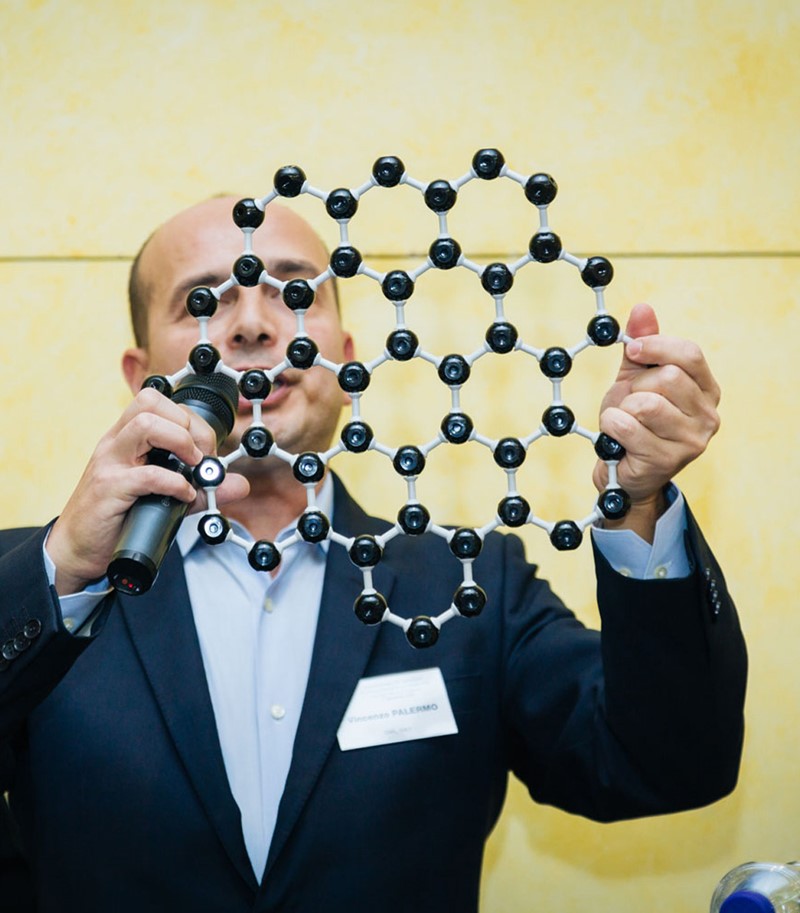 Science Europe Symposium 2016
Building a Narrative on Impact and the Societal Value of Science
'Building a Narrative on Impact and the Societal Value of Science' was the first Symposium organised by Science Europe together with its Scientific Advisory Committee (SAC) on 17 November 2016 in Brussels. The event marked an important step in the development of a multidisciplinary scientific narrative on the topic of research impact, and featured an open dialogue between members of the SAC, high-level representatives from Science Europe Member Organisations, and external stakeholders.
At the Symposium, the topic of impact was approached from different angles, in order to widen the understanding of the societal value generated by science. Throughout the event, fundamental science and curiosity-driven research were emphasised as key drivers of change for their intrinsic value and long-term unexpected impact; however, many other aspects are also important, such as challenge oriented research and co-creation of knowledge.
To kick-start the dialogue on impact the SAC presented four case studies illustrating the unexpected impact of research on subjects ranging from privacy and smart meters to nano-encapsulation (pictured below). In a follow up to this, the new SAC Chair, Ola Erstad, emphasised the need for a dynamic understanding of societal impact across disciplinary boundaries.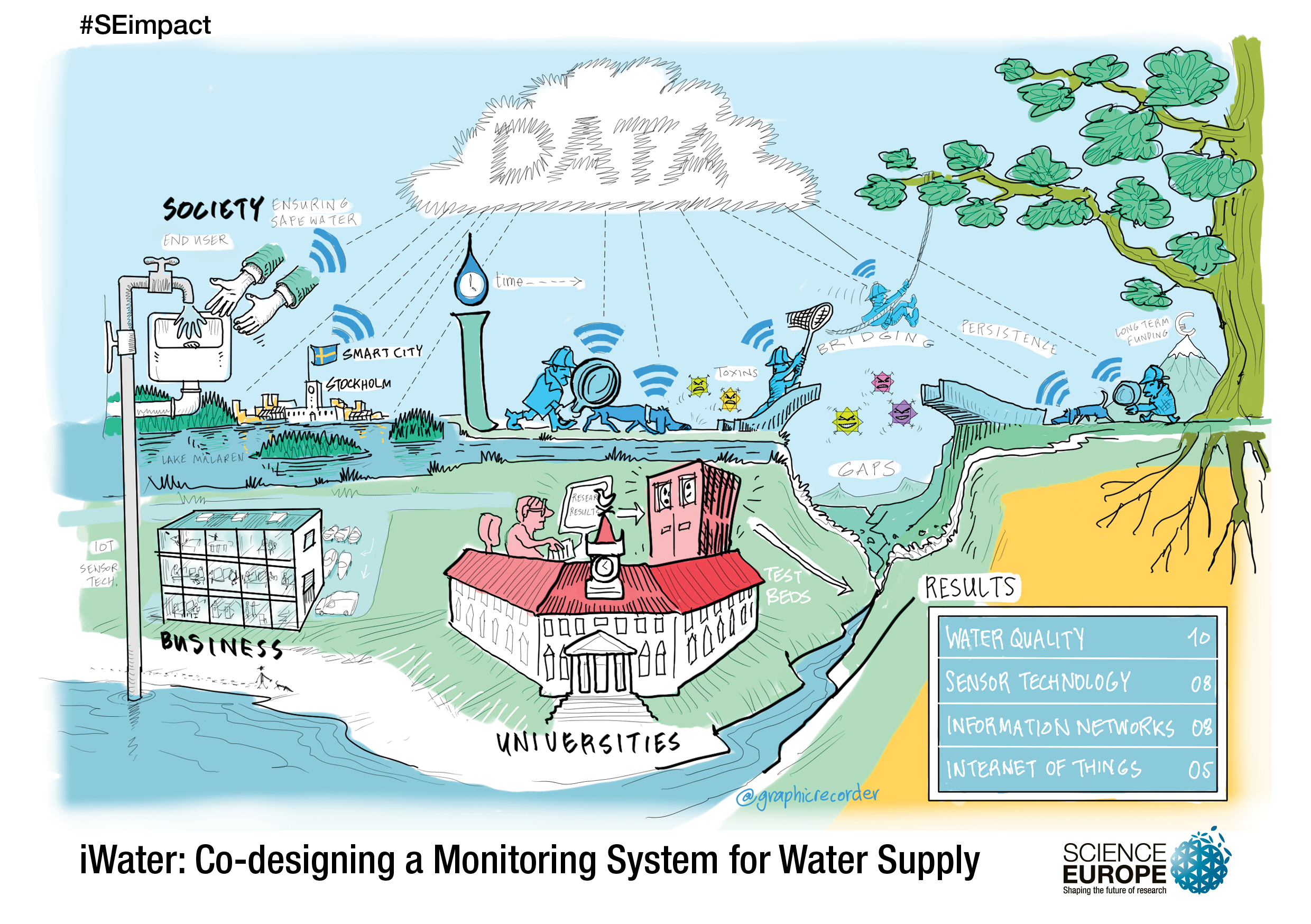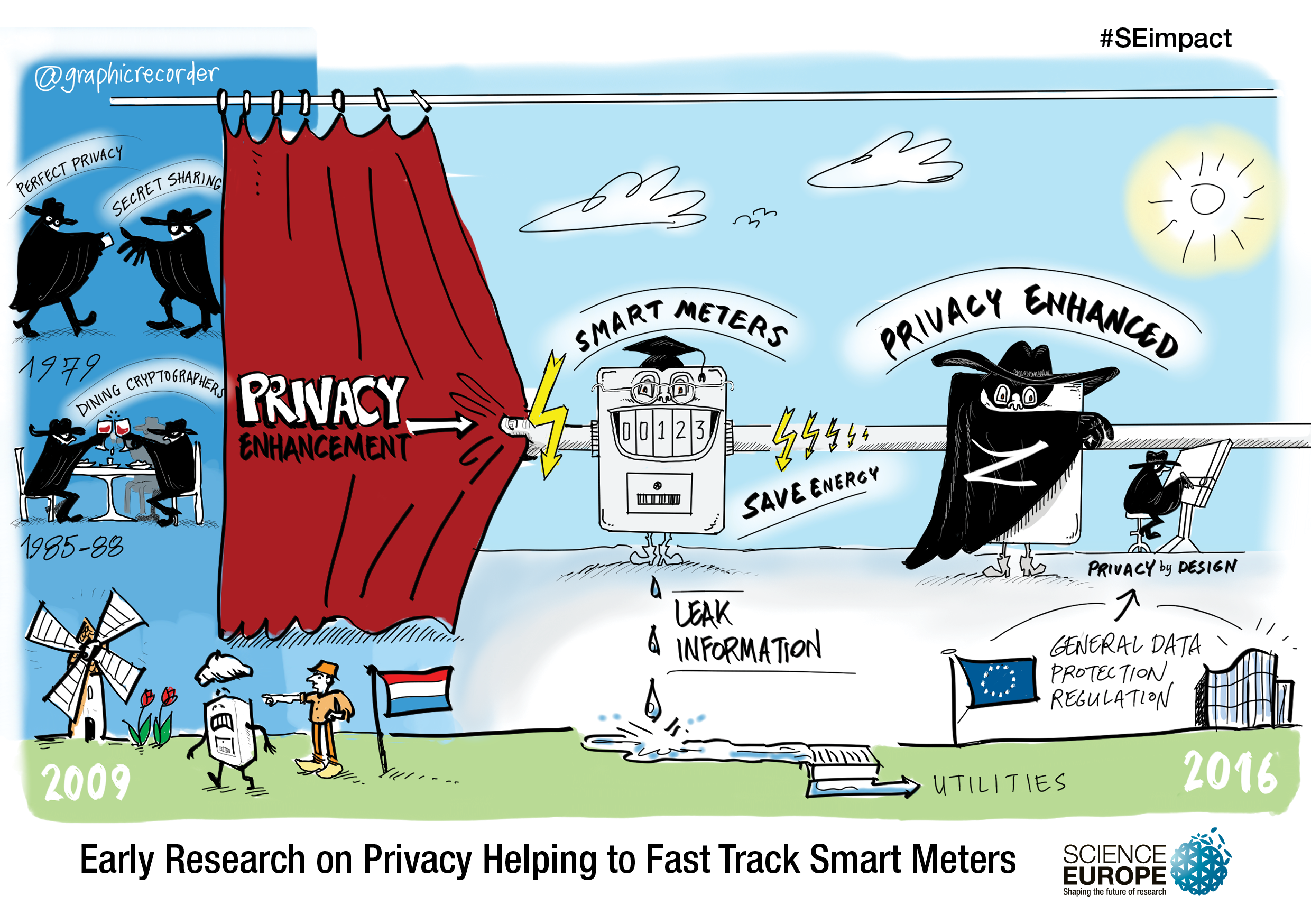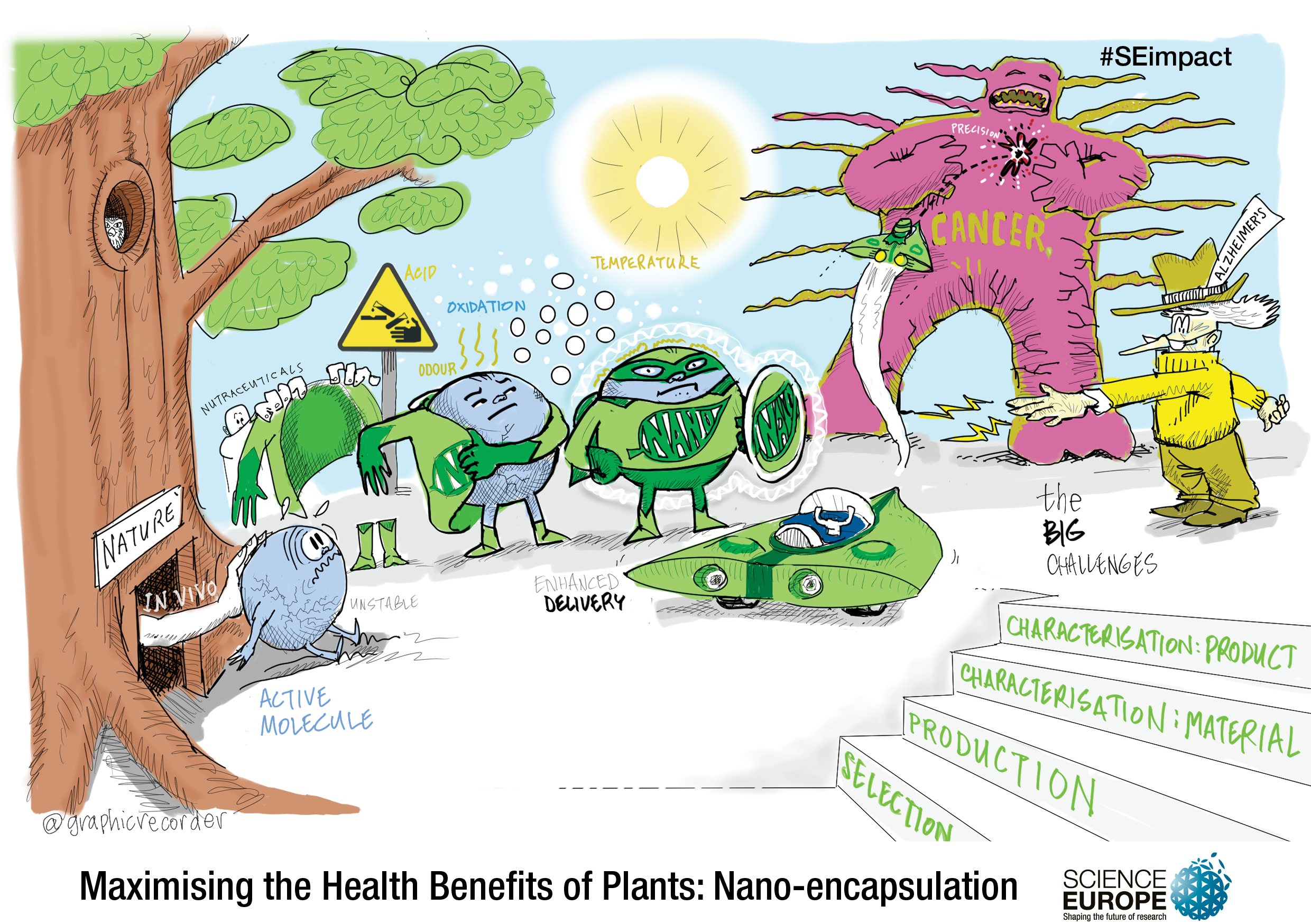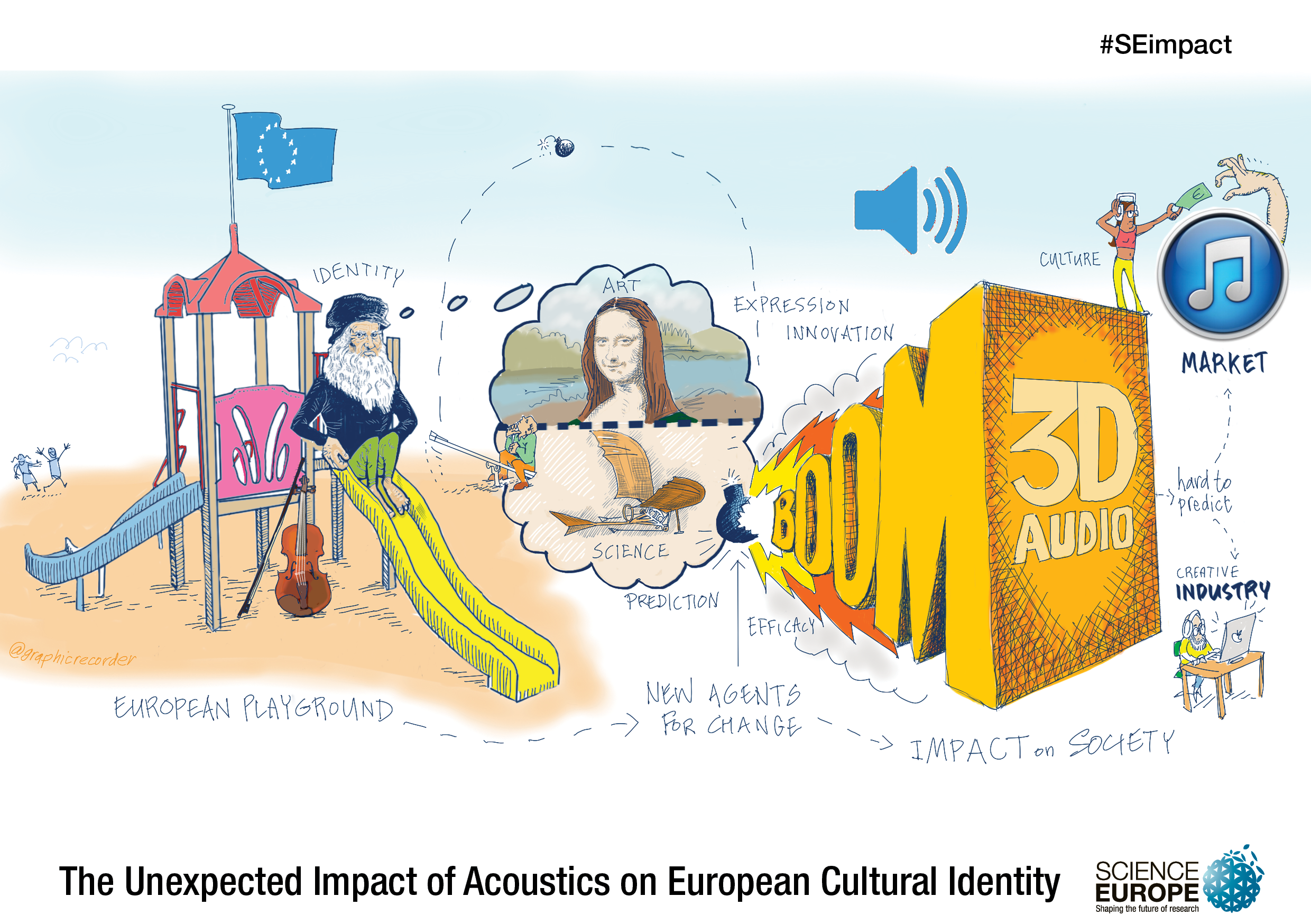 Other highlights from the event included a keynote from Mark Ferguson, Chief Scientific Advisor to the Irish government and Director General of Science Foundation Ireland, who presented his strong vision on non-academic impact as a key element to consider in evaluation and research funding decisions. Keith Sequeira, Senior Adviser to Carlos Moedas, European Commissioner for Research, Science and Innovation, stressed how the changing research landscape, and increasing pressure on policy makers to give feedback to society about the use of research investments, has created the need to take into account the effects of research beyond academia. He also mentioned that it is the European Commission's intent to develop more sophisticated narratives and methods to assess the societal impact of science, widening its understanding of the cultural and social contributions provided by different scientific disciplines.
Finally, key points of a Science Europe Position Statement on understanding the contributions of science to society was presented by Jordi Molas-Gallart, Chair of the Science Europe Working Group on Research Policy and Programme Evaluation. This enriched the discussions by focusing on different public values generated through the research process and the need for flexible and diverse methodologies to assess them.
As reiterated by Science Europe President Michael Matlosz in his concluding remarks, this Symposium was just a first step in discussions, and Science Europe will continue to explore the topic of the societal impact of science, as one of its priorities.