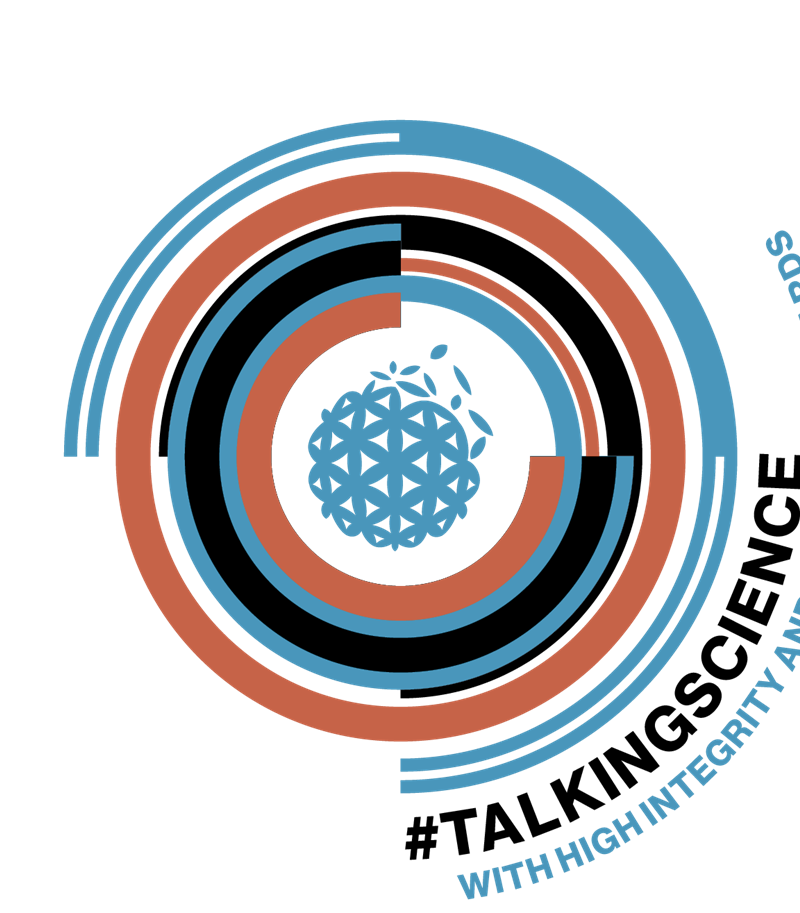 Talking Science with High Integrity and Ethics Standards
On the occasion of the 2022 High Level Workshop, Science Europe and its Working Group on Communication are organising a campaign to showcase Member Organisations' initiatives in the area of public engagement, with a focus on research ethics and integrity.
Initiatives belong to one of these categories:
Communicating to a broader audience with high integrity and ethics standards: discussing how to foster responsible, multifaceted dialogue between researchers and the broader public in the age of digital communication.
Public participation in research with high integrity and ethics standards: examining how to engage citizens in research in ethically sound ways that can enhance quality and relevance to public needs.
Interaction with decision makers with high integrity and ethics standards: focusing on the science-policy interface and the mechanisms enabling researchers and decision- and policy makers to understand each other's needs, expectations, and limitations.