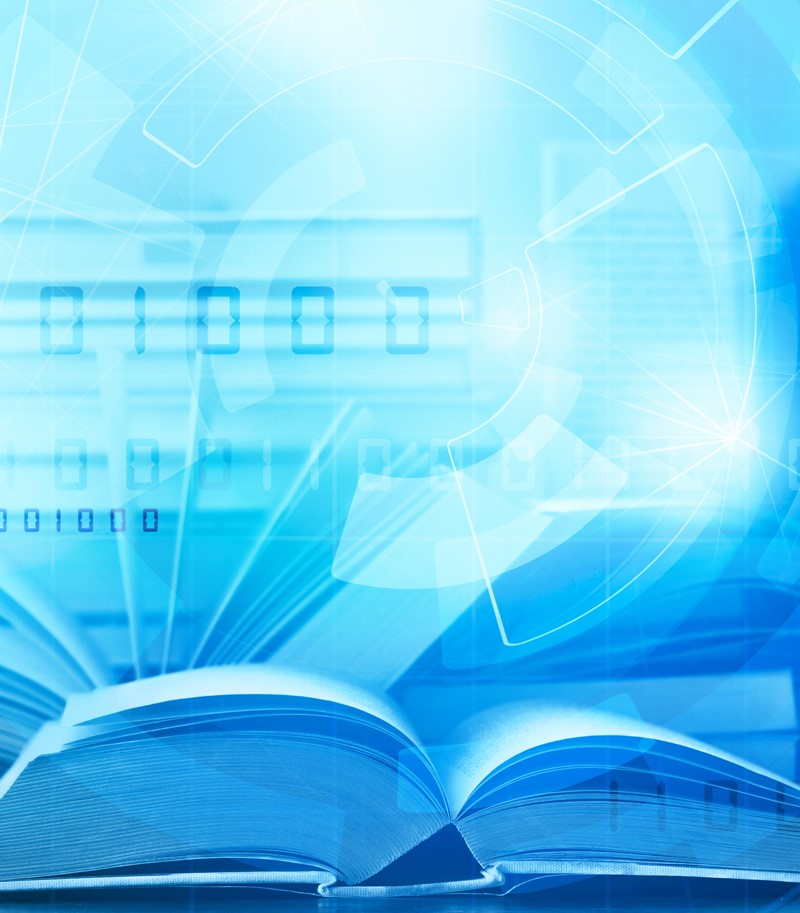 Council Conclusions recognise the relevance of Open Science and reforming Research Assessment
Science Europe welcomes today's Council Conclusions on research assessment and open science as they recognise the need for a renewed approach to research policies and practices to evolve towards a more positive research culture.
Science Europe promotes a European Research Area (ERA) in which all participants in the research endeavour are appropriately recognised for their contributions, the broad skills of researchers are fostered, and careers are attractive and sustainable, as highlighted in its position statement on Research Culture.
"The Council Conclusions are an important step as they respond to the need to re-consider research policies and practices, and the behaviours and actions that they reward and incentivise. In particular, Science Europe supports the creation of research systems reducing overreliance on quantitative indicators, enabling diverse research career pathways and outputs, and promoting research integrity and high ethical standards."
                                                       Marc Schiltz, President of Science Europe
For the reform of research assessment to succeed, in which Science Europe and the European University Association are part of the drafting committee, it is essential to move forward in full respect of the autonomy of research organisations. It is also important that research performing organisations are duly recognised, along with universities, as key actors in the testing and implementing the reform.
Science Europe welcomes the intention to adapt the regulatory framework to create conditions that are conducive to the open access. However, greater consideration should be given to the need for authors and research organizations to retain the relevant intellectual property rights as well as to support the move towards models that are free for authors and for readers, such as Diamond Open Access.
Science Europe also calls for strengthening links between initiatives related to open science, research assessment, and the reform of research careers. The ERA Forum has proved to be an effective platform to build regular dialogue between relevant actors. Nevertheless, it is essential to define a mechanism to integrate neighbouring non-EU European countries in the development of ERA policies.