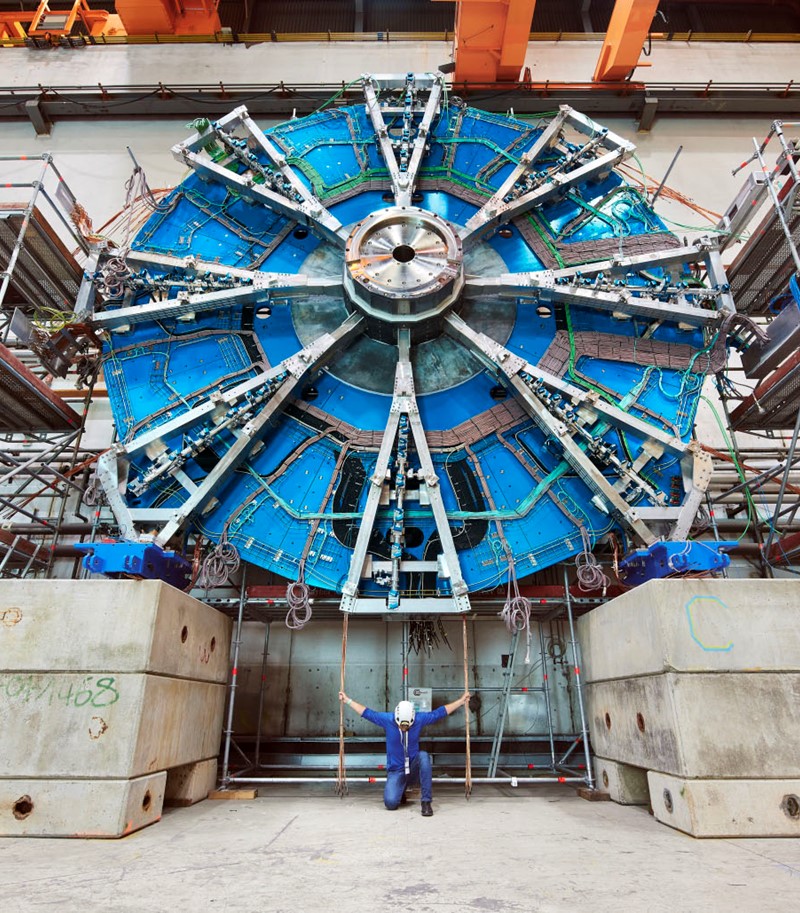 Green and Digital Transition (0)
In its response to the European Data Protection Board (EDPB) Science Europe welcomes the detailed guidance on identifying whether controllership is joint or separate within a given collaboration and identifying an appropriate legal form to establish an agreement. However further clarification through the EDPB Guidelines would be helpful for public research organisations.
This joint statement on the implementation of the Data Protection Regulation (DPR), facilitated by Science Europe and Wellcome and released by the wider research community, highlights the crucial role Member States must now play in its implementation by reviewing and amending their current laws to enable research to take place.