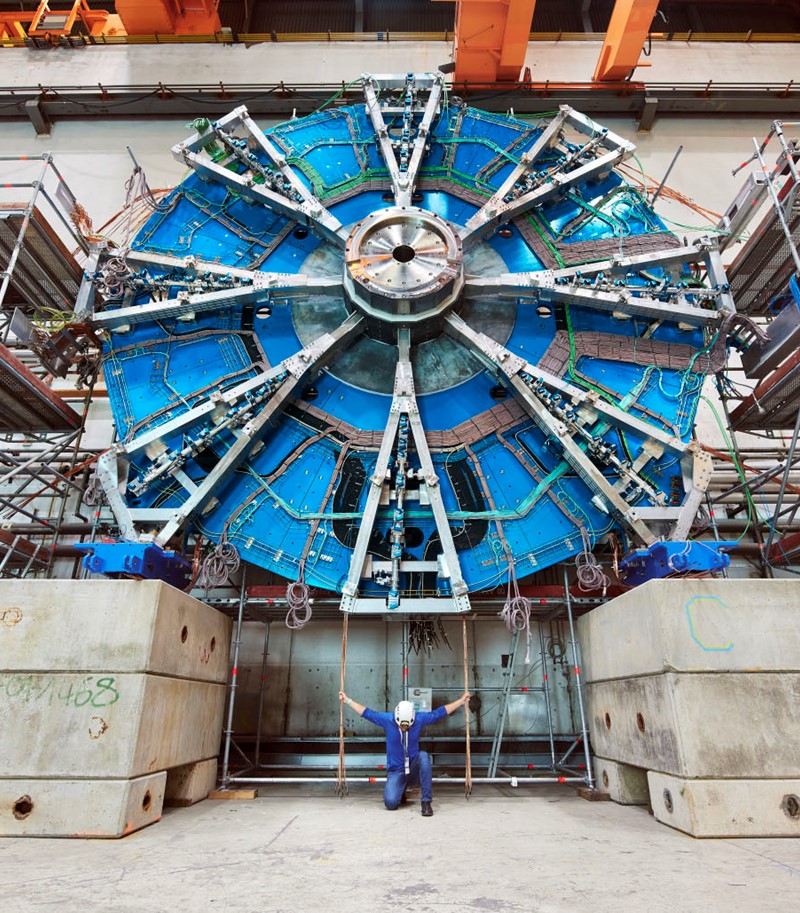 Research Culture (0)

Societal Challenges (0)
The international research community rallies together to defend Swedish–Iranian researcher Dr Ahmadreza Djalali.
Science Europe welcomes the adoption of the Bonn Declaration on 'Freedom of Scientific Research' at today's Ministerial Conference on the European Research Area (ERA) in Bonn.
Released in partnership with the All European Academies (ALLEA) and the European University Association (EUA), this joint statement reinforces Science Europe's resolve to work together with its partners to uphold academic freedom and institutional autonomy, absolutely essential principles for the conducting of high-quality research in Europe.