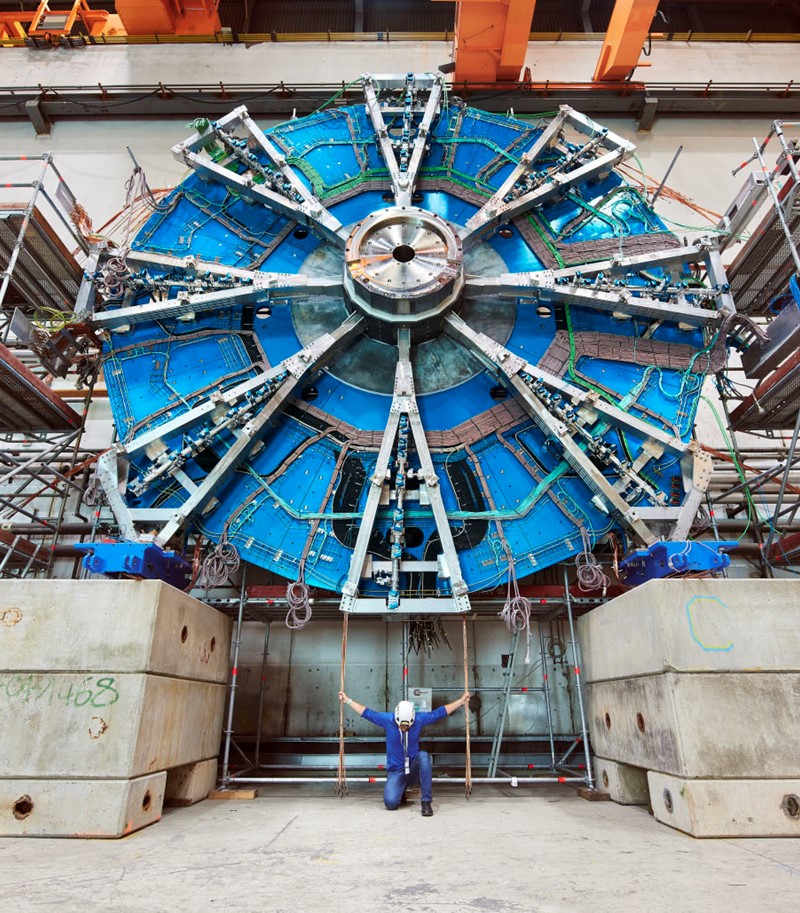 Defence Research (0)

Genome Editing (0)

Money follows Researcher (0)
Science Europe joins 300+ organisations in call to EU decision-makers to pledge ambitious EU Budget on vital R&I.
Our Practical Guide to the International Alignment of Research Data Management was officially release in January 2019. Ten months later, the guide's recommendations have found their way into a number of organisational and, in some cases, even national Open Science or data management policies.
Next page